Shujaaz Inc Welcomes New Leaders to our Senior Team
We can't believe it, but it's already been a year! In January 2020, we re-launched as Shujaaz Inc, and marked the start of a landmark new decade for our business.
As we reach our first birthday, we're taking a moment to celebrate four brilliant new additions to our Senior Leadership Team: Jeremiah Nyagah, Oscar Rombo, Maryanne Ochola and Hannah Sewell.
Jeremiah Nyagah joined us in July last year in a new role as Head of Media. One of Kenya's leading creatives, Jerry has held senior roles at many of the country's biggest advertising agencies, including acting as Director of FCB East Africa, and Creative Director at TBWA. Having spent the last 15 years designing and launching ambitious creative campaigns for global businesses and household brands across East Africa, Jerry couldn't be better equipped to oversee the creative direction for our Emmy-Award winning multi-media brand, Shujaaz.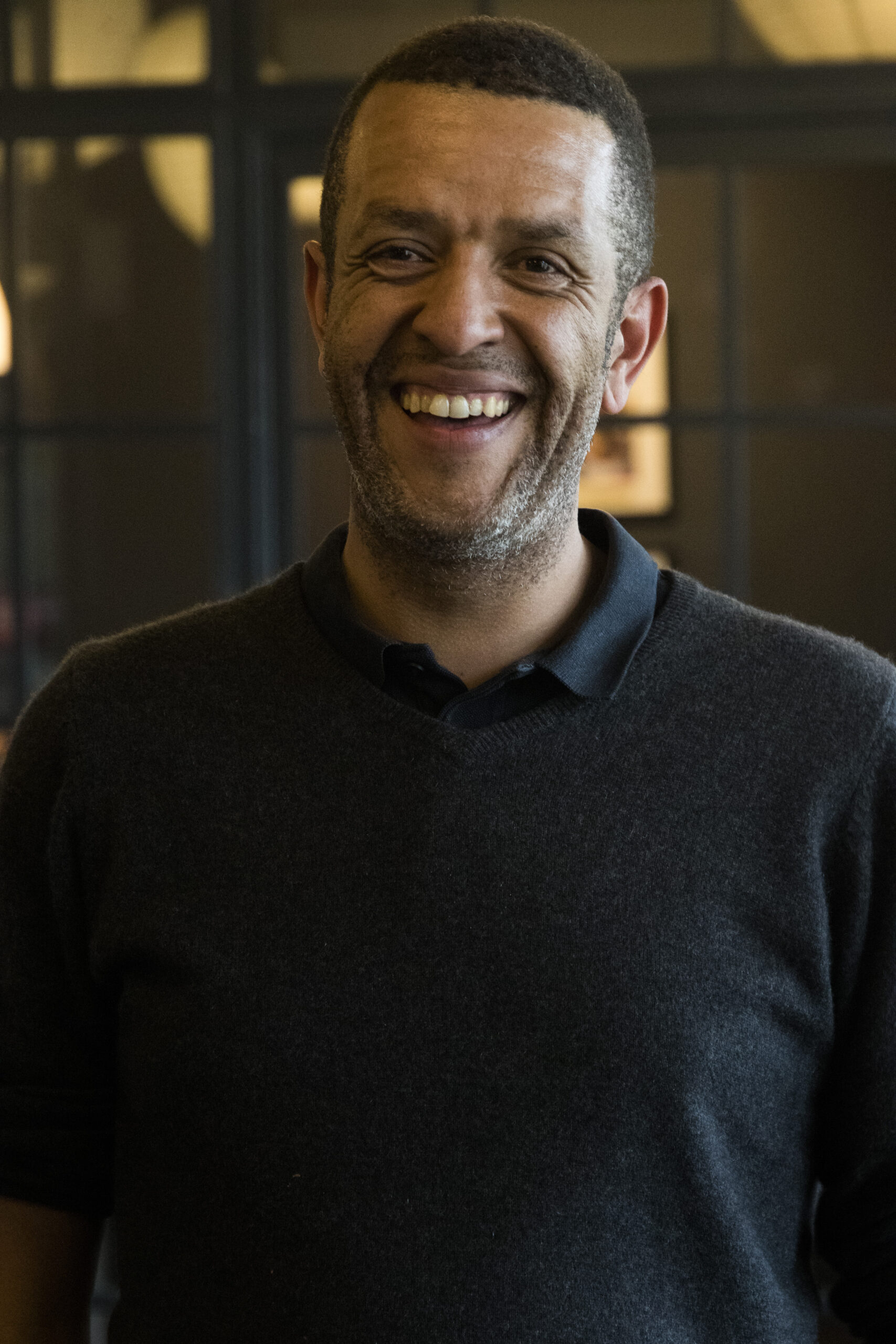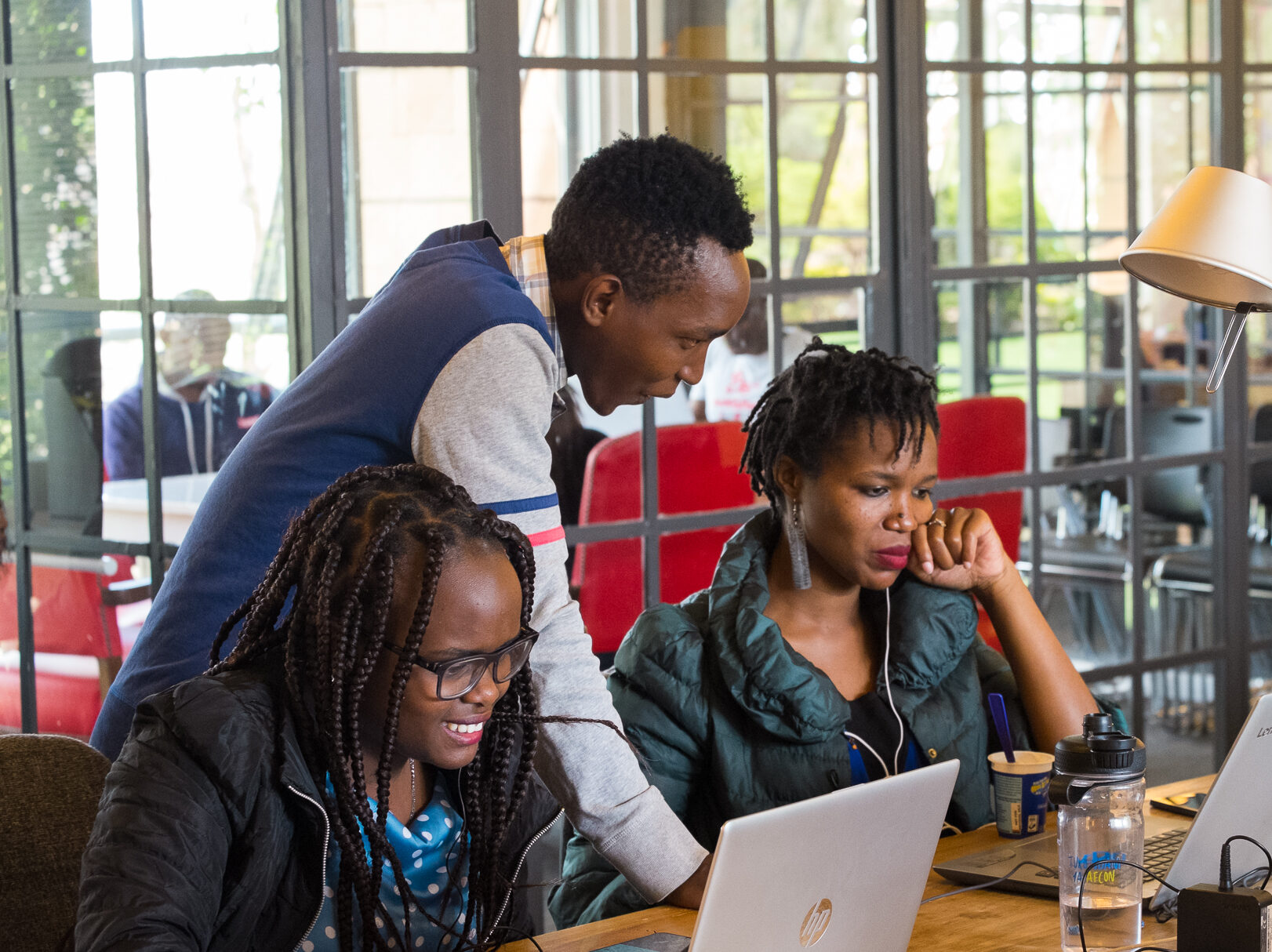 Jerry has already had a huge impact at Shujaaz Inc – bringing an agency-world discipline to our creative processes, refreshing our brand and story world so that it better resonates with a rapidly evolving youth audience, launching new offers to our audience, such as the massively successful 'Shujaaz Lives' where tens of thousands of Shujaaz fans are joining daily online live events. We are super excited about the plans Jerry and the media team have to maintain Shujaaz's position as East African's number 1 youth brand.
Oscar Rombo also joined us in July 2020 as our Chief Technology Officer. In this new role Oscar has been building and leading a high-performing tech team to bring our new digital networking venture to light. Oscar brings extensive technical and leadership experience to Shujaaz Inc having risen through the ranks of Kenya's leading communications company Safaricom, from software developer to a Senior Manager where he lead business analysis and product development teams.
Before joining us, Oscar served as CTO at Mobile Financial Solutions, overseeing the company's technology strategy and execution. Since joining, Oscar has spearheaded the technical design and implementation of our new and ambitious plans at Shujaaz Inc, leveraging his experience in building impactful and scalable solutions in the fintech and digital innovation space to establish the foundation for new and innovative technology driven services that will break down barriers for our fans.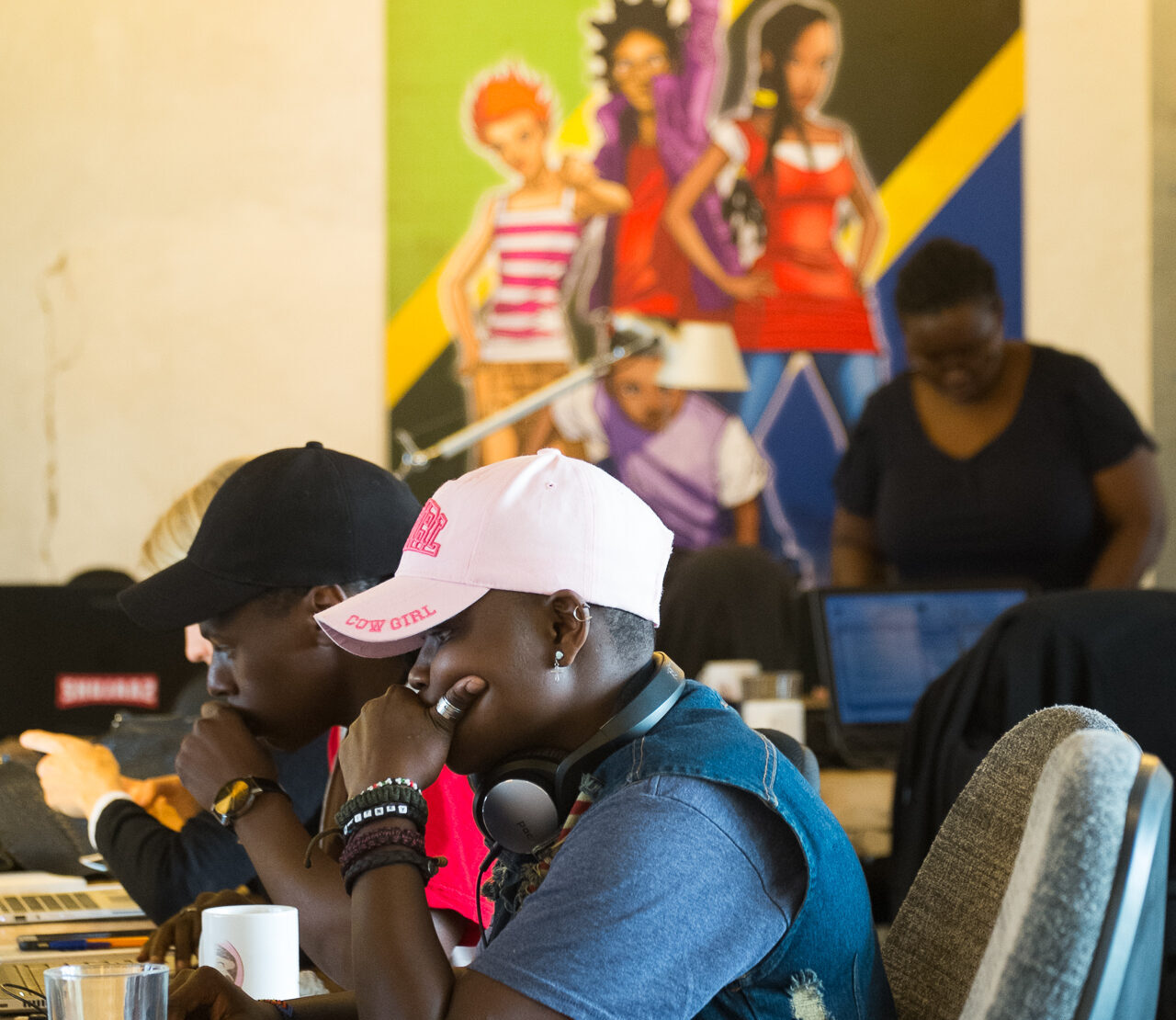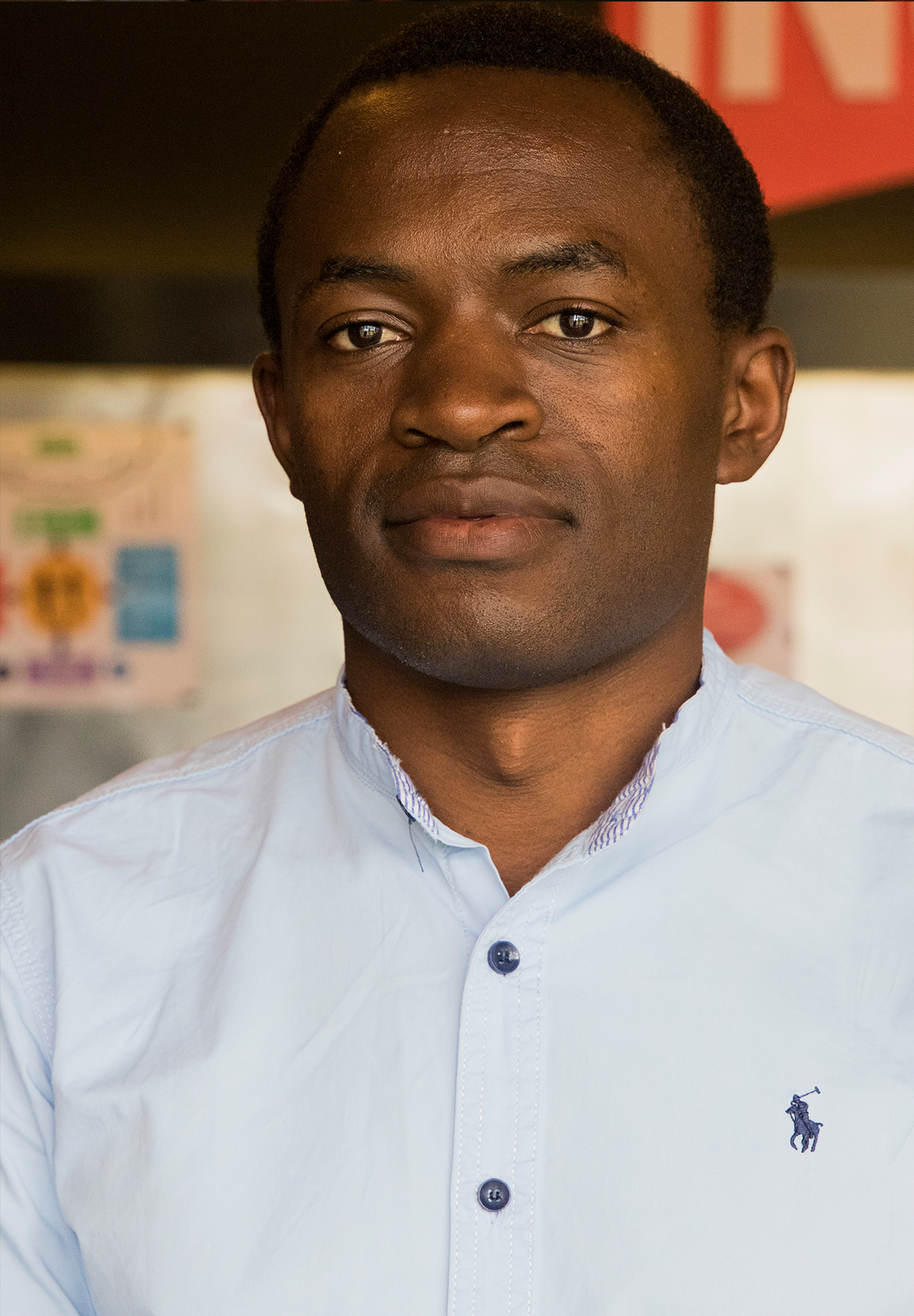 Our newest team member, Maryanne Ochola joined us this January as Head of Partnerships and Programmes. An experienced and insightful international development professional, Maryanne joins the Shujaaz Inc team from Aspen Network of Development Entrepreneurs (ANDE), where she co-ordinated a global network of organisations working to advance entrepreneurship across the emerging markets. With experience in impact investing and the commercial banking sector, Maryanne brings with her unparalleled insight on East Africa's entrepreneurship ecosystem, and a track-record of building powerful networks for change.
Maryanne has ambitious plans to build a dynamic network of mission aligned partnerships that will break down barriers for our fans by expanding the Shujaaz offer beyond norm change and ensuring that our work is informed by the experience and expertise of others who share our ambitious mission.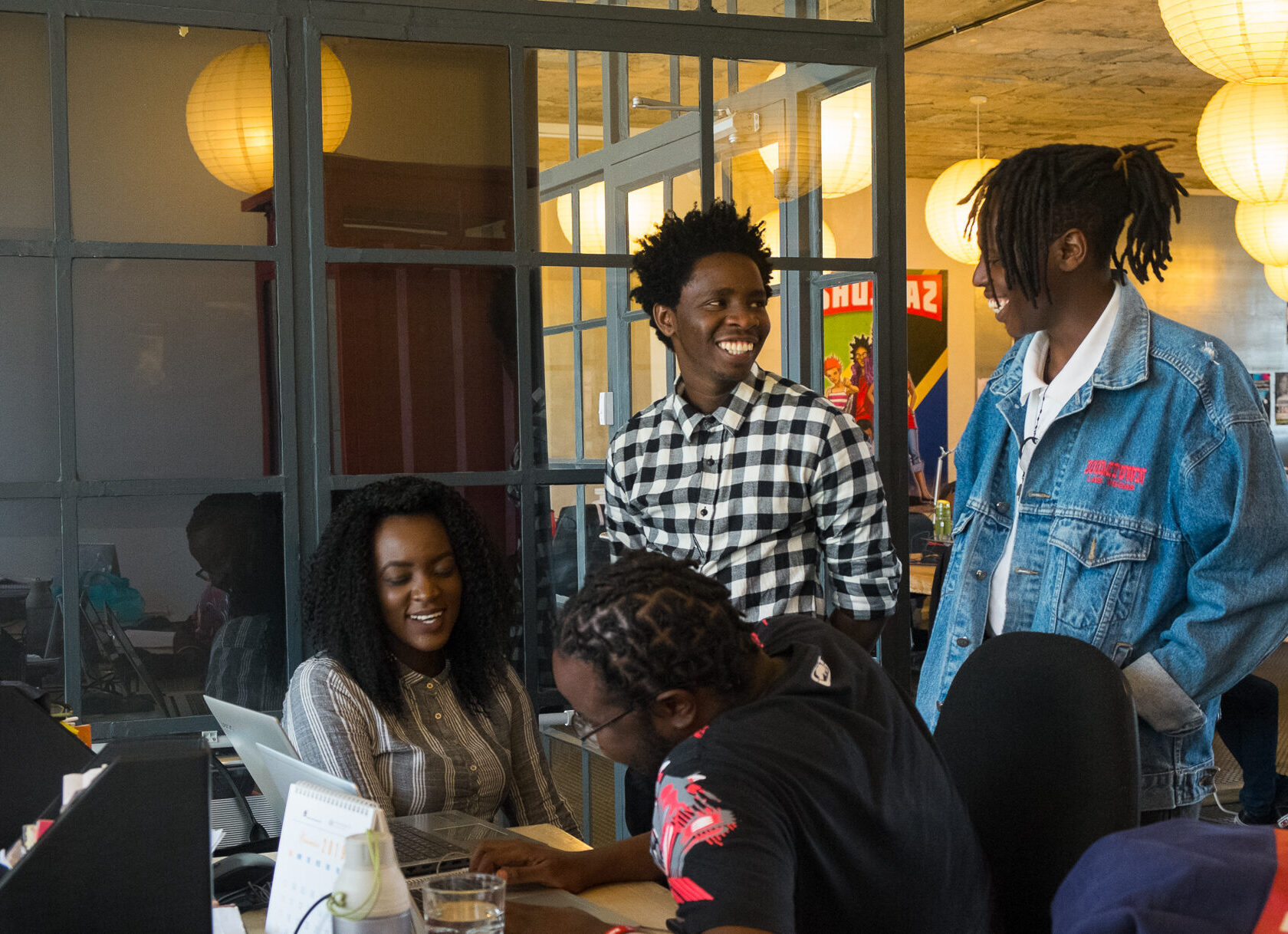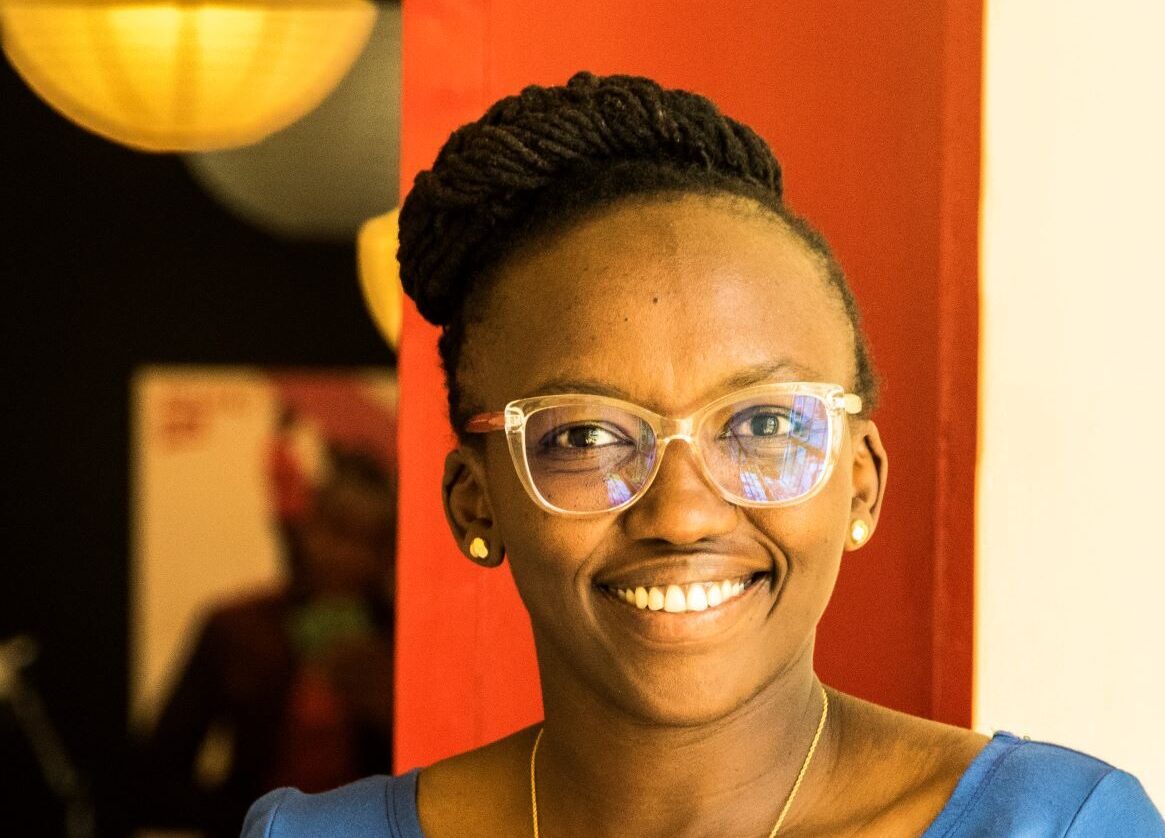 Hannah Sewell also joins our Senior Team this January, in the new role of Head of Strategic Communications. Previously a Senior Manager at one of London's leading creative campaigning agencies, Hannah has worked with organisations spanning the public and private sector – from listed companies to early-stage start-ups and from NGOs to government agencies. As a consultant, Hannah led our organisation-wide rebranding project last year, overseeing our launch as Shujaaz Inc in January. Over the last 12 months, Hannah has helped establish our new Communications function, and worked closely with our Knowledge and Learning team to launch our high-impact Covid-19 Compass + Barometer series.
We're looking forward to working with Hannah in this new role, to distil and share our unique insights with our community, and help amplify the voices, experiences and ideas of young people to decision-makers in East Africa and internationally.
I'm so thrilled that Shujaaz Inc continues to attract such talented, committed and creative leaders to our team. These new appointments follow three brilliant team members joining our Senior Leadership Team in 2019; Robert Mwangi (former CFO of Deloitte East Africa) as our CFO; Anuj Tanna (former Director of Mobile Financial Services at Telkom) as Managing Director of our Digital Network Division and Justine Nzyoka (former Senior HR Manager at Deloitte East Africa) as our brilliant Head of People. We're lucky that the very talented, and utterly brilliant Dr. Anastasia Mirzoyants continues to play a pivotal role in our Senior Team as Head of Knowledge and Learning.
With this 'dream team' in place, we are better placed now than ever to realise our ambitions for the Shujaaz Inc – connecting, supporting, delighting and activating our network, breaking down the barriers that stand in their way so that they can transform society for the better.
Bridget Deacon, Managing Director