Three of Kenya's top execs join the Shujaaz Inc senior team
This January marks our 10th anniversary, the launch of our new brand 'Shujaaz Inc', and the start of a landmark new decade for our business.
We've got big plans for the next ten years; from launching new digital ventures to scaling our impact into new markets – we're going to be working hard to reach millions more young people.
To lead us into this ambitious new chapter, we're thrilled to have welcomed three of Kenya's top executives into our senior team; Robert Mwangi, Anuj Tanna and Justine Nzyoka.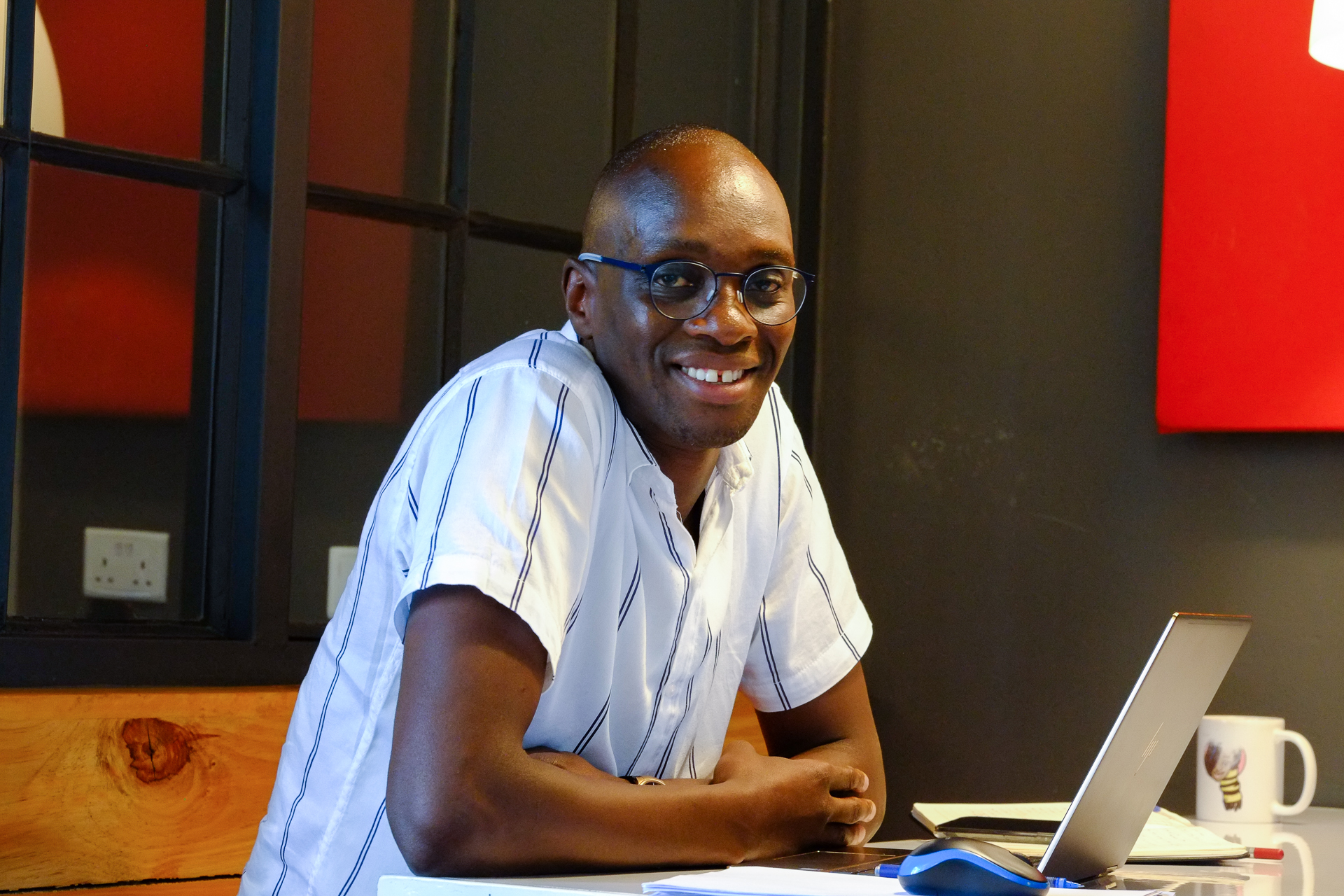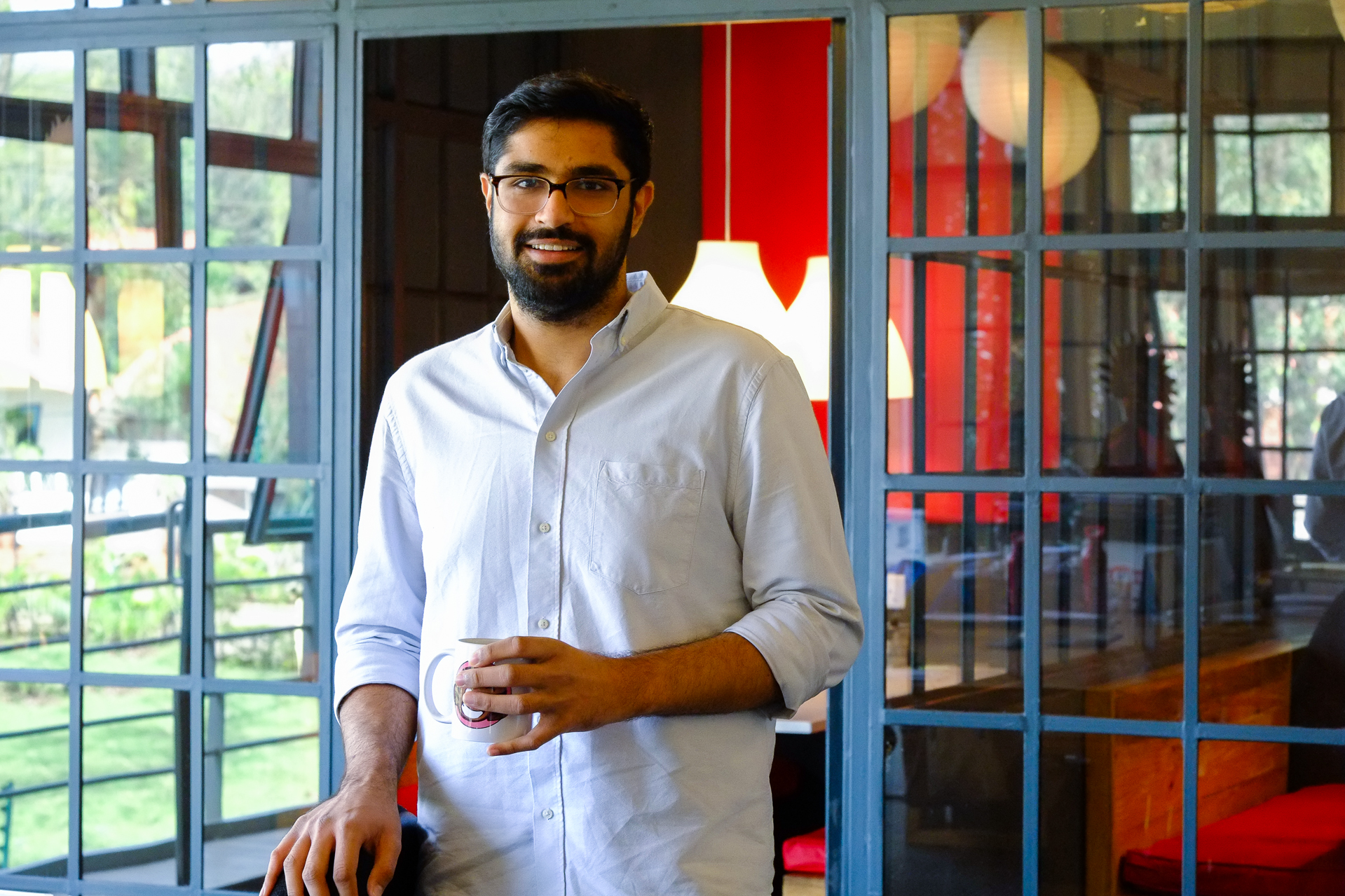 Previously CFO of Deloitte East Africa, where he oversaw financial operations across the firm's East African markets, Robert joined the Shujaaz Inc team as Chief Financial Officer in May. Having also held senior finance roles at US non-profit Pathfinder International, Robert provides invaluable strategic and financial leadership as part of the Shujaaz Inc leadership team.
A rising star in East Africa's FinTech community, Anuj Tanna joined the Shujaaz Inc team mid last year, as Managing Director of our new Digital Network Division. As MD, Anuj will spearhead the design and development of our third venture, an innovative networking platform designed to unlock value for Africa's informal sector entrepreneurs. Anuj joins us from Telkom Kenya, where he was Director of Mobile Financial Services, responsible for designing, developing and launching Telekom's flagship mobile money service 'T-Kash'.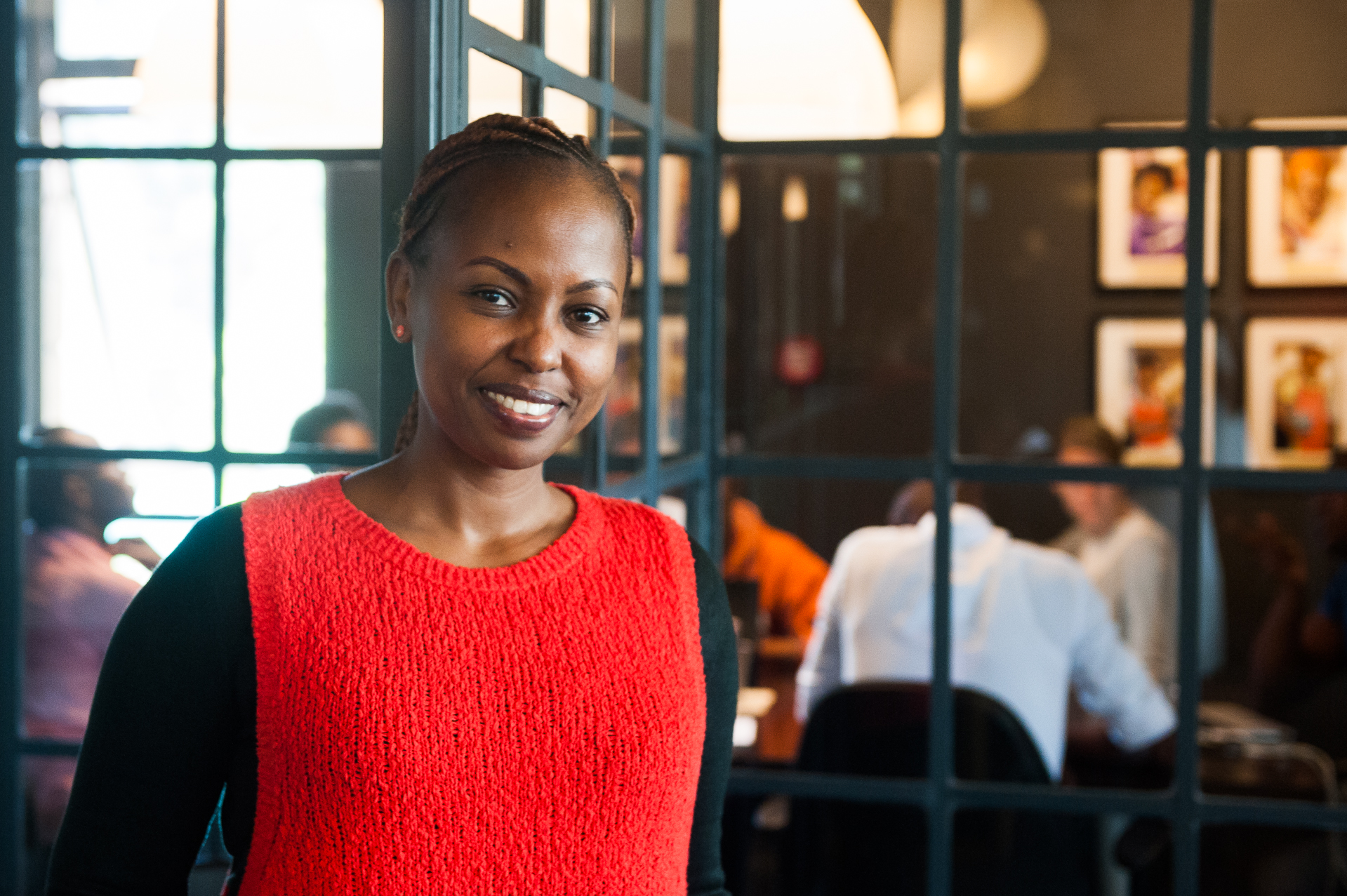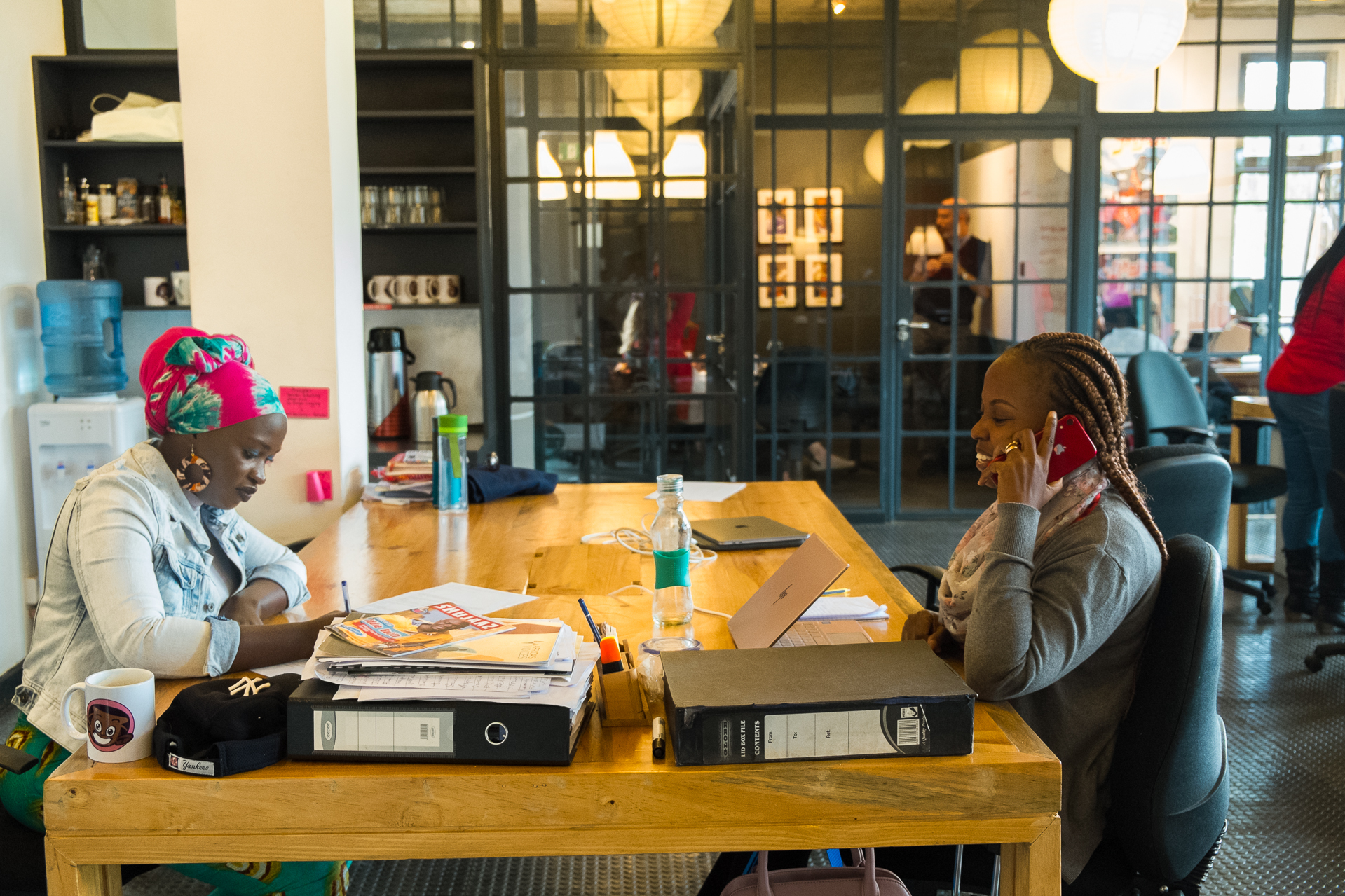 Finally, bringing her unparalleled experience of recruiting and nurturing talent across East Africa, Justine Nzyoka joined us in March as our new Head of People. Previously Senior Internal HR Manager at Deloitte East Africa, Justine oversees all recruitment, learning and development and performance management at Shujaaz Inc.
I can't imagine a more talented group of unfailingly insightful, creative or committed individuals to lead us into the next decade of Shujaaz Inc.
Bridget Deacon, Managing Director