YOUNG PEOPLE, DEMOCRACY & GOVERNANCE IN KENYA
Conducted in May 2015, the goal of this GroundTruth research report, was to explore how we can improve the engagement and participation of young people in Kenya in the activities of devolved government.
From this study, the team developed five distinct segments of young people, grouping them by their level and type of civic engagement. This report focuses on exploring these five key segments, and analysing their attitudes, knowledge, and willingness to engage with government.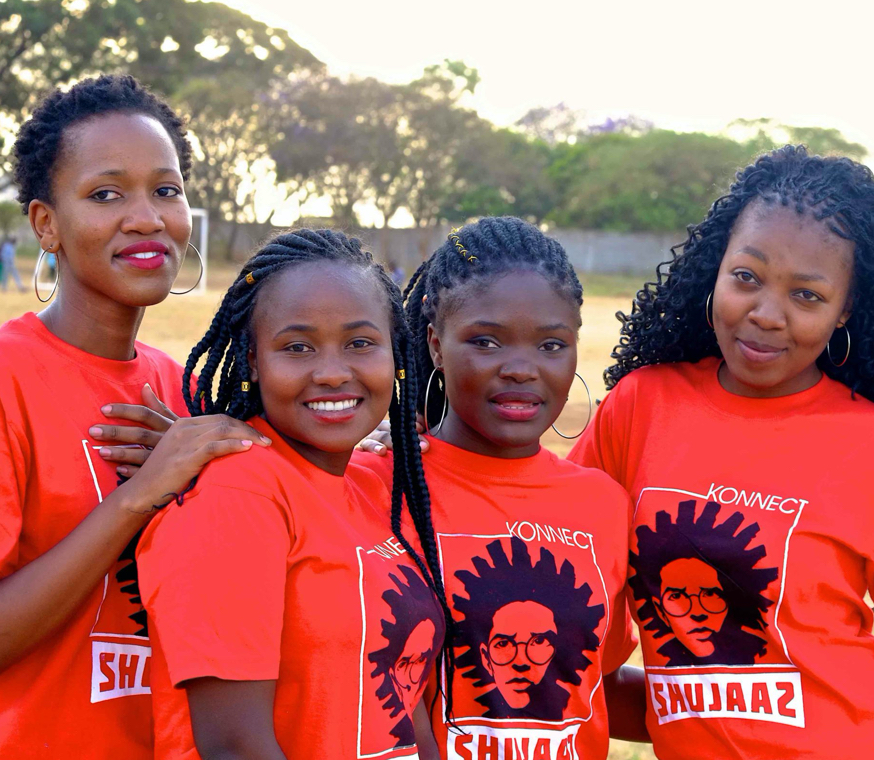 CORONAVIRUS
Read further insights from our team on how the lives of young people are being impacted by COVID-19
Explore Collection