Youth Pulse | 'We're trying to be heard': Young Kenyans reflect on price-hikes, protests and politics 
Our Research
Governance
12 Jul 2023
Our latest 'pulse-check' report unpacks young people's experiences and perspectives on this period of unrest. What surfaces is a generation of young people who see the recent protests as the 'last resort' response to an ever-worsening economic crisis.  
On March 20th 2023, seven months after the most peaceful national election in decades, thousands of Kenyans took to the streets to take part in what became bi-weekly, nationwide protests. After a hiatus, a second wave of protests began on 7th July 2023, in response to the cost-of-living crisis and the recently proposed 2023 Finance Act.   
While Kenya has a history of using protest as a tool to drive change, this wave of demonstrations has sparked concern across Kenya with news outlets quick to highlight the economic repercussions of on-going disruption. But what about the impact on young people? What impact have these protests had on their livelihoods and on their fragile relationship with democracy and governance?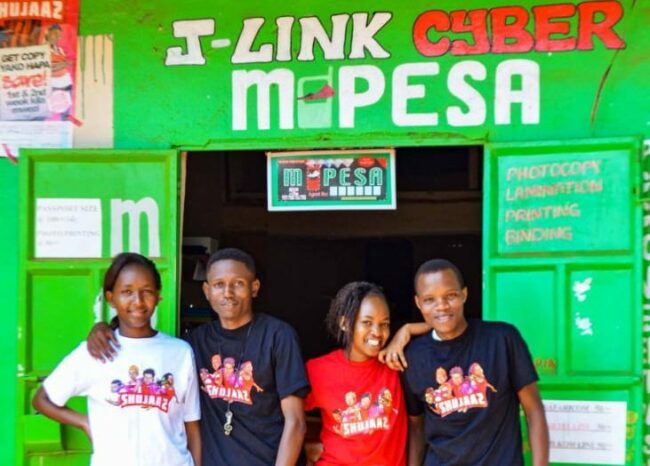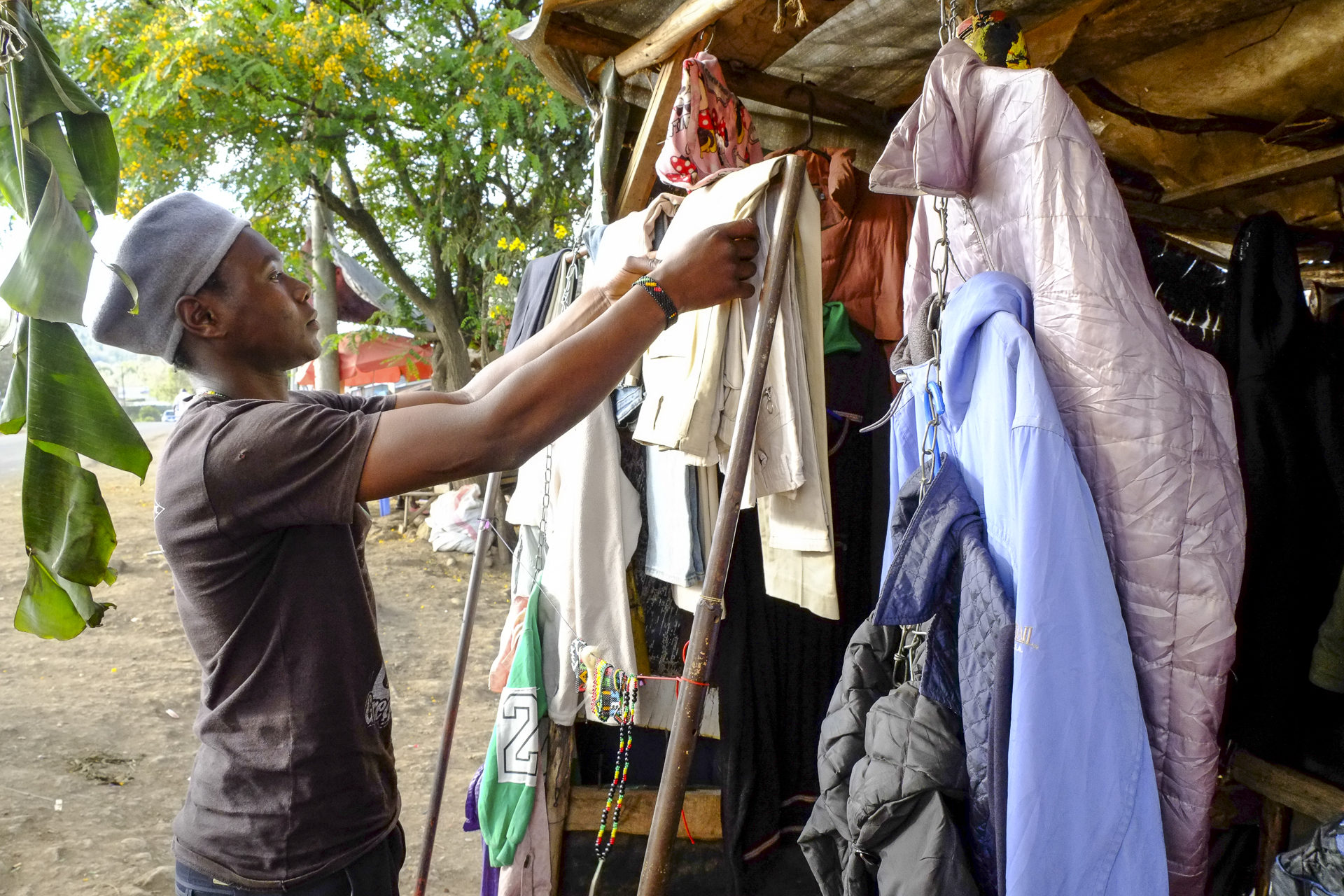 Overview 
In May 2023, we ran a dipstick national SMS survey of our audience, and organised a series of group discussions and in-depth interviews with young people in Nairobi, to hear their reflections on the protests. Building on the long-term findings of our flagship Young & Kenyan digital report this 'pulse-check' paper unpacks young people's experiences and perspectives on this period of instability.  
In the report you'll read that young people assert their belief in the values of democracy and the right to peaceful protest – and make a clear, simple demand: to be heard.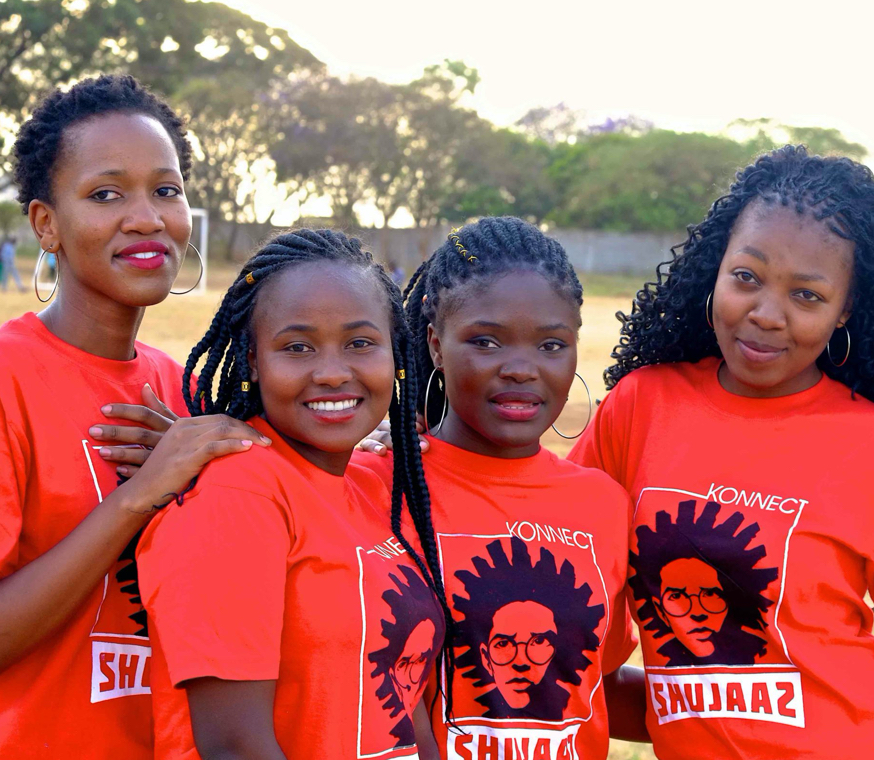 CORONAVIRUS
Read further insights from our team on how the lives of young people are being impacted by COVID-19
Explore Collection