Youth Pulse | Young People and the Kenyan General Election: Hopes, Fears and New Perspectives 
Our Research
Governance
25 Jul 2022
Produced and published in partnership with the MAPEMA Consortium, in collaboration with NCIC, the Youth Pulse brings together a range of new Shujaaz Inc research to share the perspectives and experiences of young Kenyans on the upcoming 2022 general election. 
In this new report, we go beyond the headlines and clichés to amplify the voices of a generation that will shape this election and the country's future: their hopes, fears, and unique perspective.  
This Youth Pulse was compiled as part of the Maintaining Peace through Early Warning, Monitoring and Analysis (MAPEMA) project implemented by the National Cohesion and Integration Commission, Code for Africa, Shujaaz Inc and AI Fluence with support from UNDP and OHCHR and funding from the United Nations Peace building Fund and the German Government.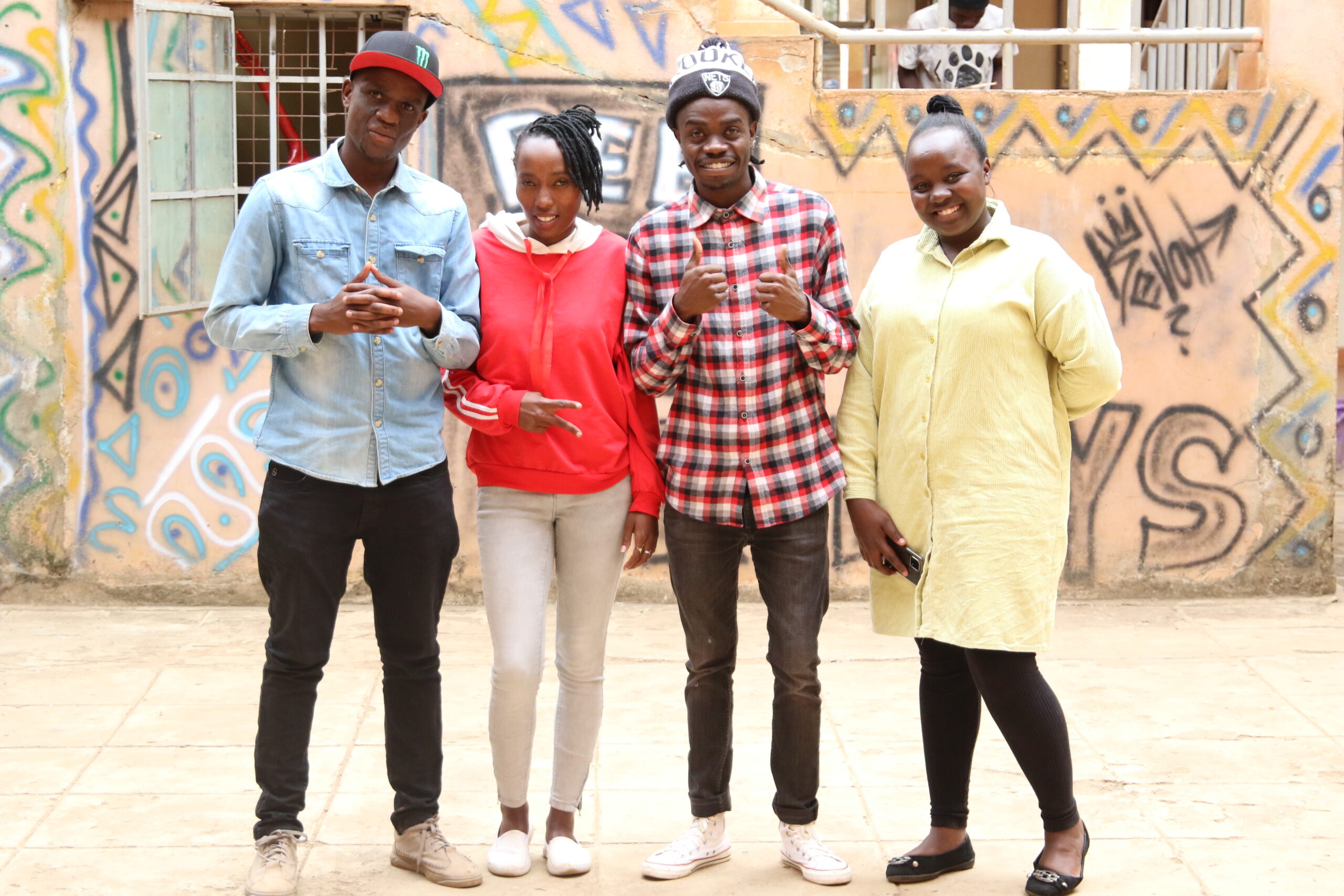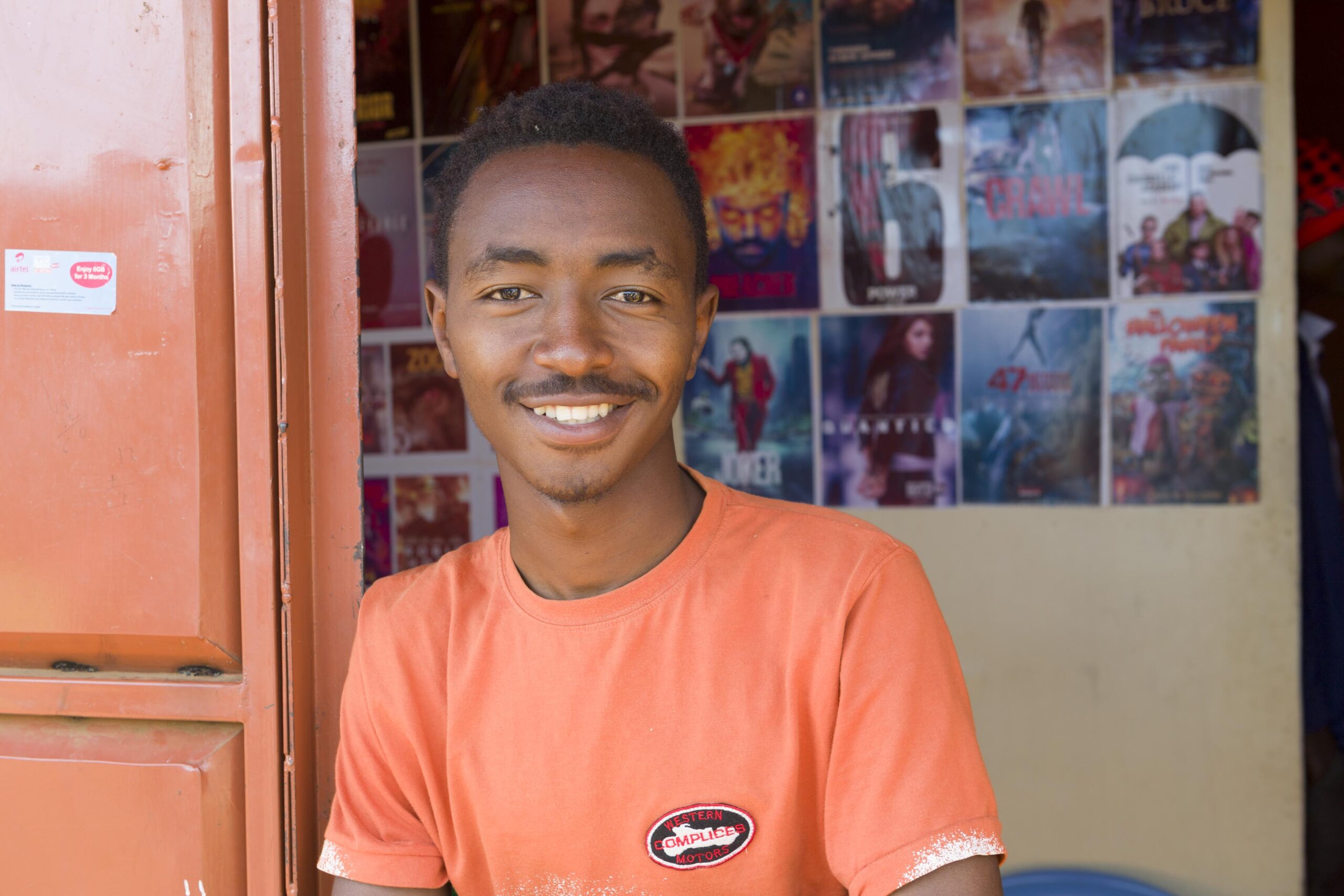 OVERVIEW
The Youth Pulse brings together trends from our annual survey; 2,000 face-to-face interviews with young people across the country, along with insights from a range of focus group conversations and regular SMS surveys and dipstick polls, held as the election season began.
At the heart of this report is a tension; between the hackneyed idea, often presented in media, that 'young people are apathetic' and a more considered understanding that emerges when we listen to the voices of young Kenyans themselves: that they care deeply about how their communities and their country is governed – but frustrated with and detached from political processes.
We hope this edition of the Barometer provides a valuable insight into the attitudes, hopes and fears of a generation of young Kenyans ,as the country approaches a pivotal moment for their collective future.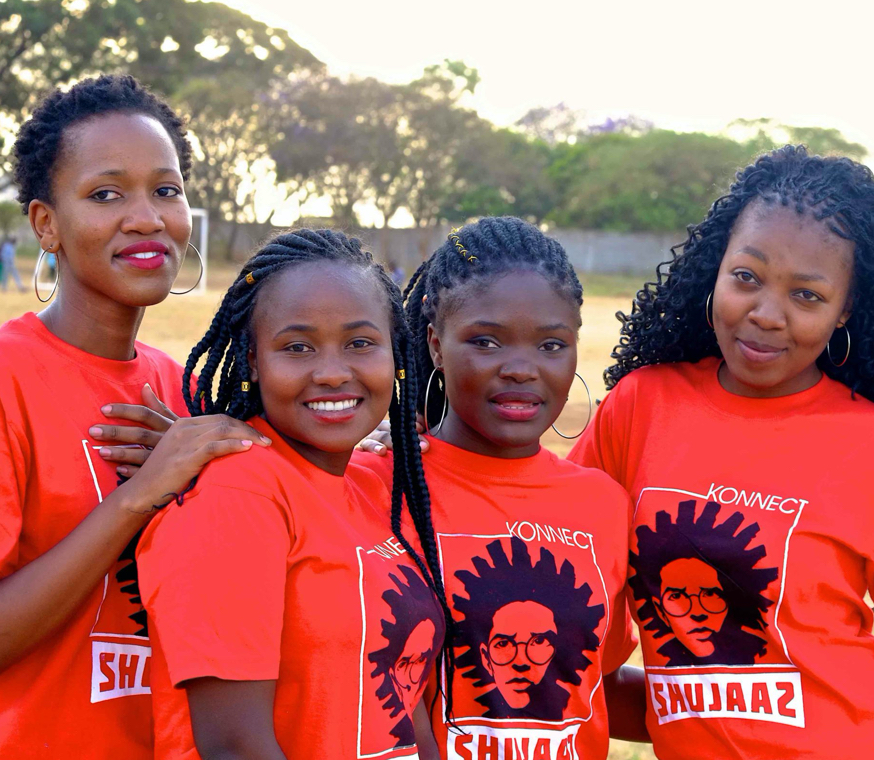 CORONAVIRUS
Read further insights from our team on how the lives of young people are being impacted by COVID-19
Explore Collection