Youth Pulse | BREAKING THE CYCLE: Young People's Perspectives on the 2022  Election
Our Research
Governance
30 Nov 2022
Produced and published in partnership with the MAPEMA Consortium, in collaboration with NCIC, the Youth Pulse brings together a range of new Shujaaz Inc research to share the attitudes, hopes and fears of a generation.  
In this second edition of Youth Pulse, we share a unique report giving voice to young Kenyans' experiences of the 2022 general election. 
In the first edition, published in July, we spoke to Kenyans aged 15 to 24 about the upcoming elections. We unpacked their thoughts on voting, governance, politics and processes, and heard about the barriers to engagement they experience. Their testimony revealed long-term trends in the attitudes, hopes and fears of a generation.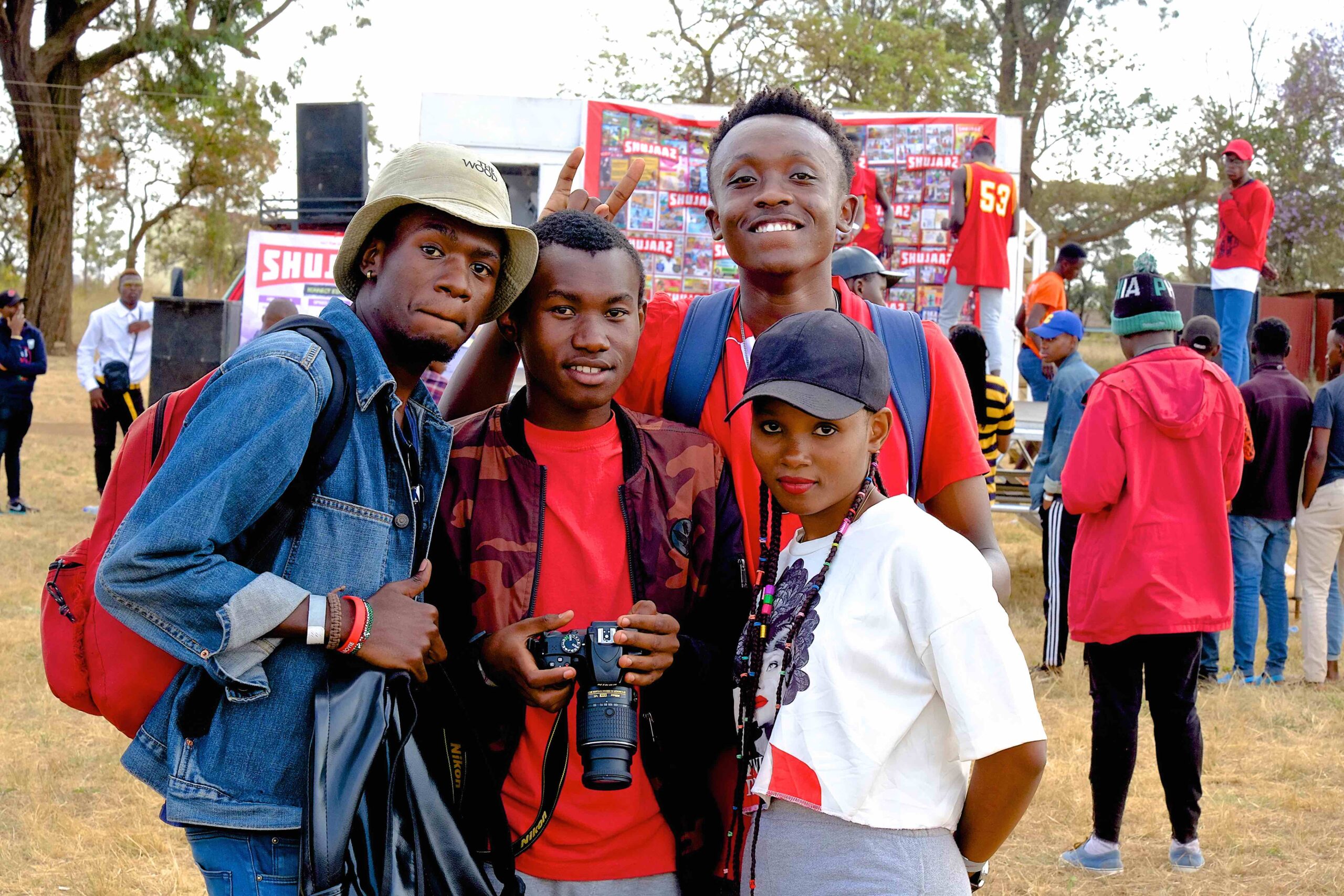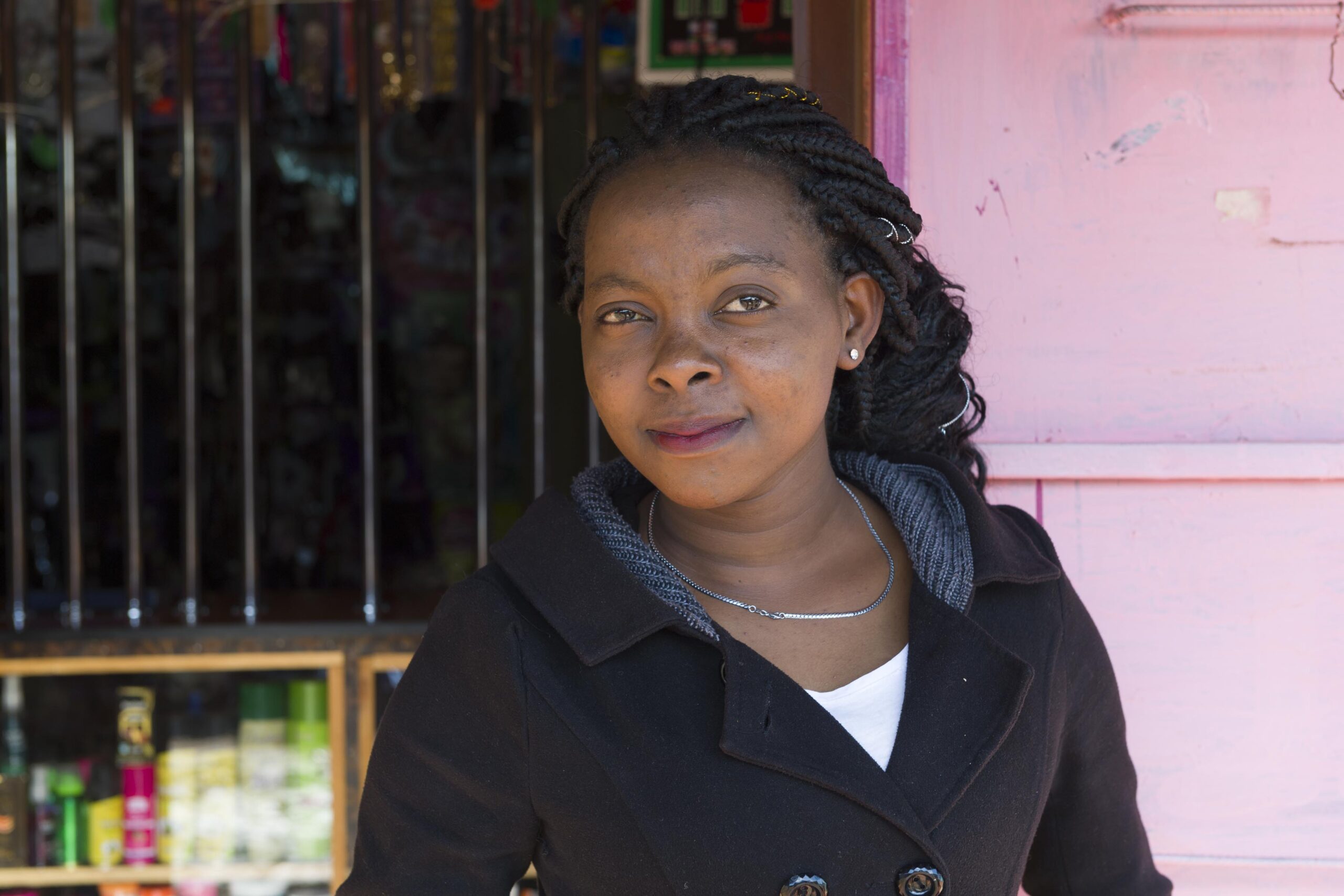 Overview
For this edition, we spoke to young people across the country to understand their experiences and reflections on an election period labelled a 'triumph for democracy'. What were their thoughts on the electoral process? How has this informed their views on governance? And how do they feel about the future?  
Our research reveals young people's optimism about a future of more peaceful, transparent national elections and feelings of hope that the youth's voice will be heard in the corridors of power. It also reminds us about the critical role that community plays in young people's relationship with and engagement with local governance.  
The previous edition of Youth Pulse was built on the evidence of the Shujaaz large-scale national surveys of youth conducted over the past six years and was supplemented by qualitative studies and rapid-response polls.  
In this edition, we draw on rich qualitative data gathered through in-person and online focus groups conducted with young people aged 15 to 24 across Kenya in October 2022 – following the confirmation of the election results in early September. We also take evidence from a national dipstick SMS survey of young people in the Shujaaz Inc audience conducted in October. 
This second Youth Pulse provides important insights into young people's perspectives on the democratic process, the barriers they face to engagement with it, and their hopes for the future: as a window for change is opened by an election seen by many as a turning point for Kenya.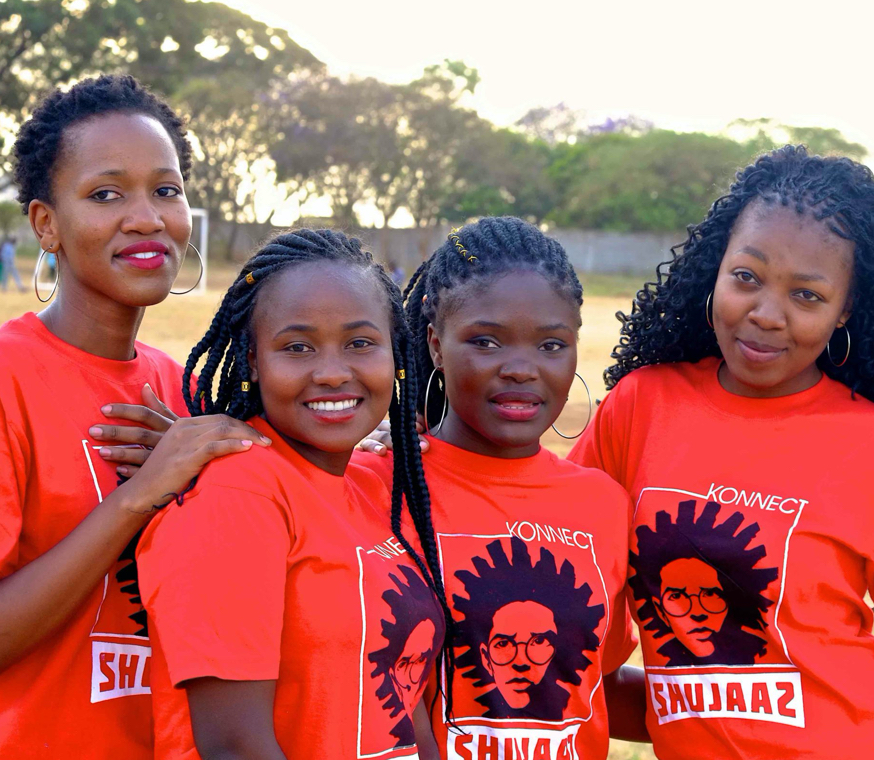 CORONAVIRUS
Read further insights from our team on how the lives of young people are being impacted by COVID-19
Explore Collection