Shujaaz State of the Tanzanian Youth 2016
While 9 in 10 young Tanzanians feel in control of their lives, they remain cautious about their future prospects. Limited employment opportunities and financial struggles might be the reason for the cautious optimism – as even among 20-24 year olds, only 1 in 10 make enough money to cover their daily expenses.
This State of The Tanzanian Youth Report, launched in 2016, looks at young Tanzanians and how, in a moneyless economy, they look for ways to earn a living that guarantees fast returns, a 'dignified' lifestyle and approval from their peers.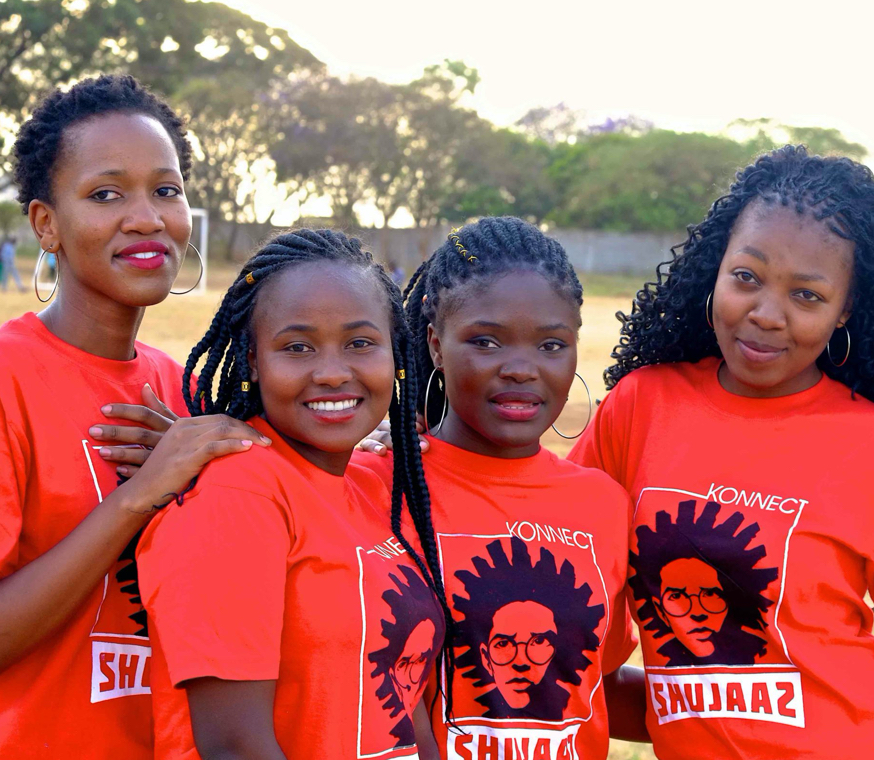 CORONAVIRUS
Read further insights from our team on how the lives of young people are being impacted by COVID-19
Explore Collection