Shujaaz State Of The Kenyan Youth – Media [ARCHIVE]
Young people's media usage, habits and spending are changing following the transitions in their personal and social lives as well as the increasing access to technology. Media shape youth self-narrative, and their perception of the community and their role in it.
The Shujaaz team are committed to meeting young people on the platform(s) they use with the content relevant to their lives, delivered in an accessible format. Nuanced understanding of and respect for youth informational needs help Shujaaz build trust and loyalty among young Kenyans.
Read our findings about young Kenyans media consumption patterns here: Shujaaz State of the Kenyan youth 2018 – Media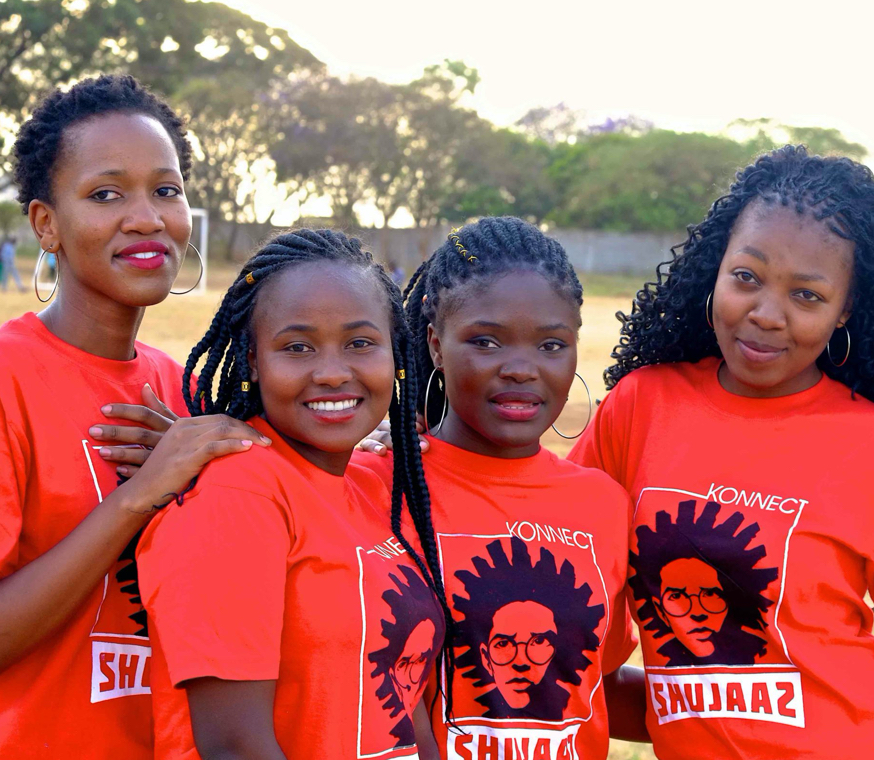 CORONAVIRUS
Read further insights from our team on how the lives of young people are being impacted by COVID-19
Explore Collection