30.11 | COVID-19 BAROMETER
Our Research
COVID-19
1 Dec 2020
In this month's edition of the Barometer, we're tracking more tentative signs of recovery for young Kenyans, as early indicators show incomes starting to increase in the informal sector, and rates of hunger begin to fall. But the long-term impacts of the pandemic are becoming clearer too. The strain of continued poverty and uncertainty is having a lasting impact on young people's wellbeing and mental health.
KENYA'S INFORMAL SECTOR INCOMES SHOW SIGNS OF RECOVERY
Four months after the removal of lockdown measures in Kenya, and the easing of curfew measures we are beginning to track some early signs of recovery. We have tracked incremental improvements in income levels between May and November as the informal sector begins to revitalise. The proportion of young people reporting earning less than KES 100 (~$1) appeared to fall by 30%, based on this week's snap-poll, while the proportion of those earning over 300 KES (~$3) increased by 23%. While these suggest early signs of recovery, they remain below pre-pandemic levels, and far below international poverty lines.
People have really been affected, but as of now some have started getting back on their feet."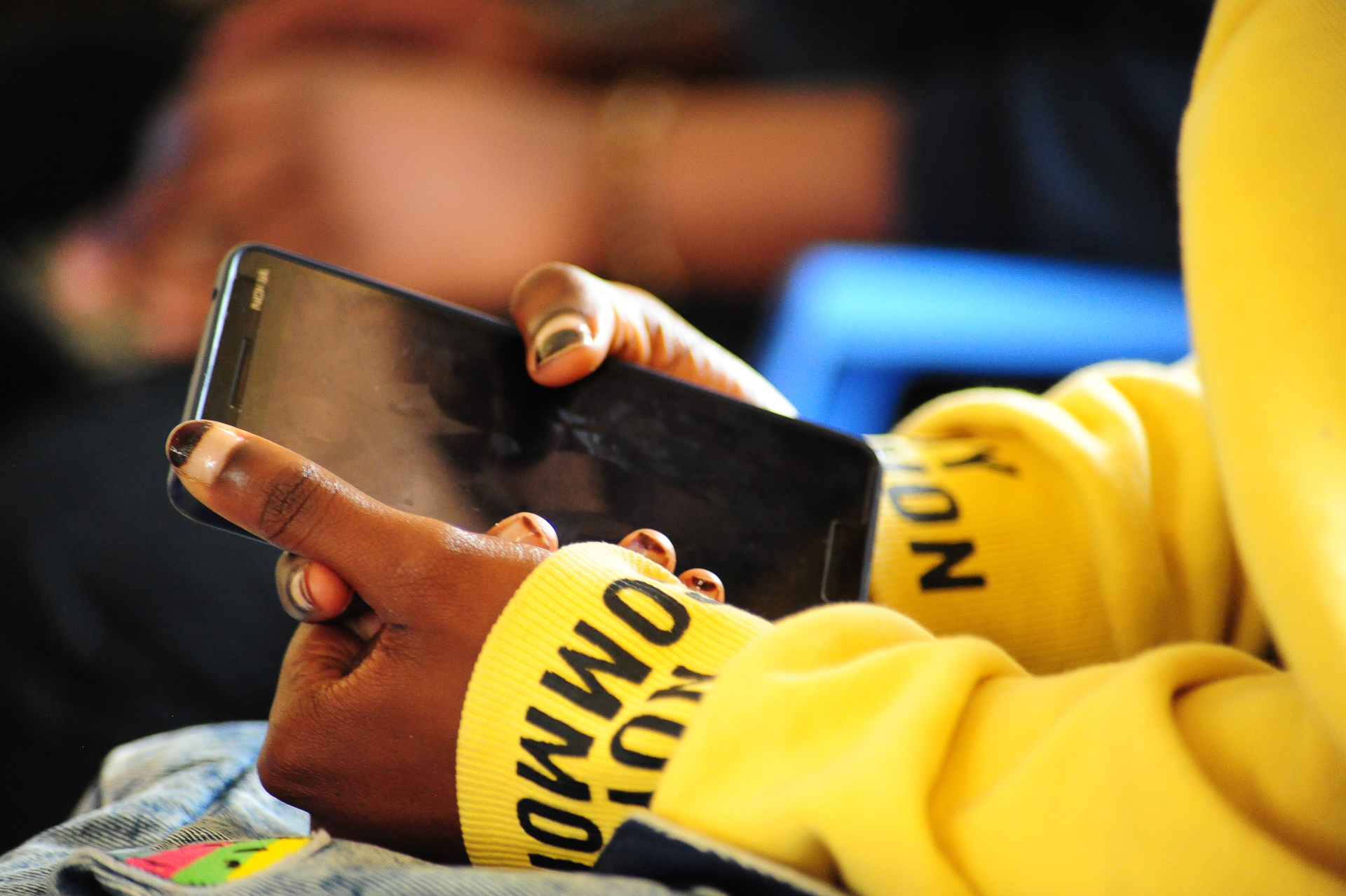 FAKE NEWS LEAVES YOUNG KENYANS UNSURE WHERE TO TURN FOR RELIABLE PUBLIC HEALTH INFORMATION
Over the last few months, young people in our network highlighted a rise in fake news circulating among their peers. The key themes we tracked were that: coronavirus isn't real; people like me are not affected; and that home remedies could cure the virus. These narratives have been particularly potent, because many young people report not knowing anyone who has suffered from Covid-19. The long-term impacts of the misinformation surrounding the virus are concerning. In an SMS survey in October (N=574) only 39% of young people reported that they knew 'very well' where to find resources and reliable information about Covid-19 and public health.
Download the full Barometer, for further insights on how this erosion of trust in official health information might impact the roll out of a Covid-19 vaccine.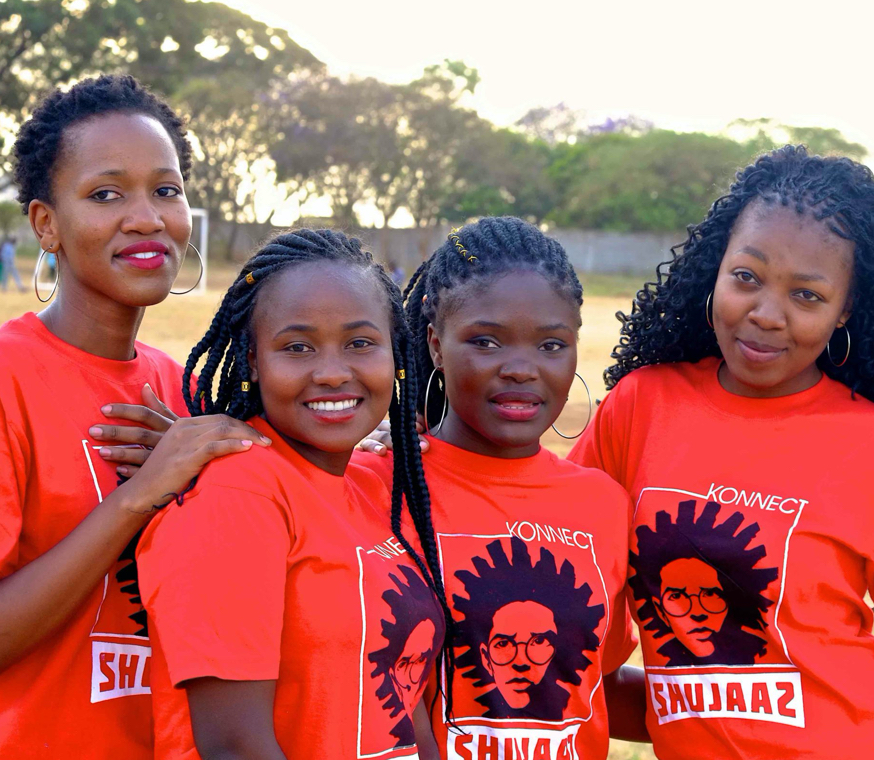 CORONAVIRUS
Read further insights from our team on how the lives of young people are being impacted by COVID-19
Explore Collection