Shujaaz State of the Kenyan Youth 2017 – the full report [ARCHIVE]
Yesterday (7th Dec) we launched our Shujaaz360 annual report on young people's lives in Kenya in 2017.
FULL REPORT: To read the report in full here: Shujaaz 360 Report KEN pages 5 2017
We will be hosting a series of 'lunch & learns' in the new year where we will dig deeper into the report and the emerging insights. If you would are interested in discussing the findings further, please contact our research manager sylvia.thuku@wts.co.ke who will be happy to set something up.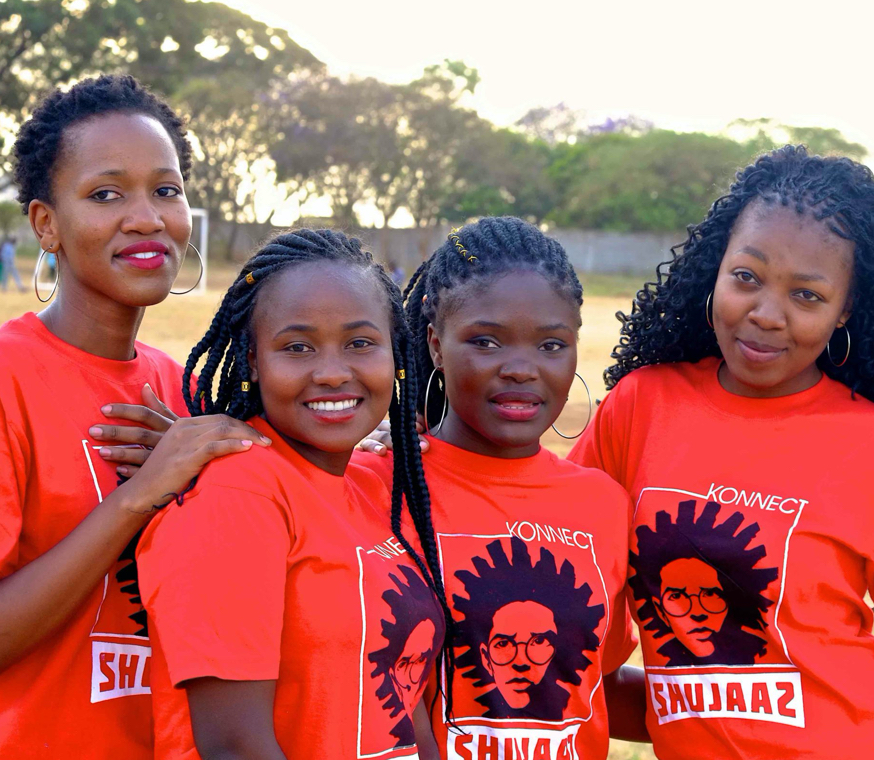 CORONAVIRUS
Read further insights from our team on how the lives of young people are being impacted by COVID-19
Explore Collection