Exploring Religious Tolerance Among Young Kenyans
This report outlines the findings from Shujaaz Inc's  [previously Well Told Story] GroundTruth project conducted for The Hanns Seidel Foundation. GroundTruth is a research process unique to Shujaaz Inc; the process engages with young people on an issue and triangulates their experiences with those who shape their context and environment.
EXECUTIVE SUMMARY: 
The aim of this research was to increase understanding of the experience of young people living in the poorer and more challenged communities of Nairobi and Mombasa, who are under particular pressure from the escalating tensions around perceived or real discrimination and the activities of extreme political or terrorist organisations. We were particularly tasked to investigate religious intolerance and make recommendations based on our learning.
We discovered that the perception of religious intolerance is strong and influential – but the reality is different: almost everyone in the communities we studied is highly tolerant of other faiths.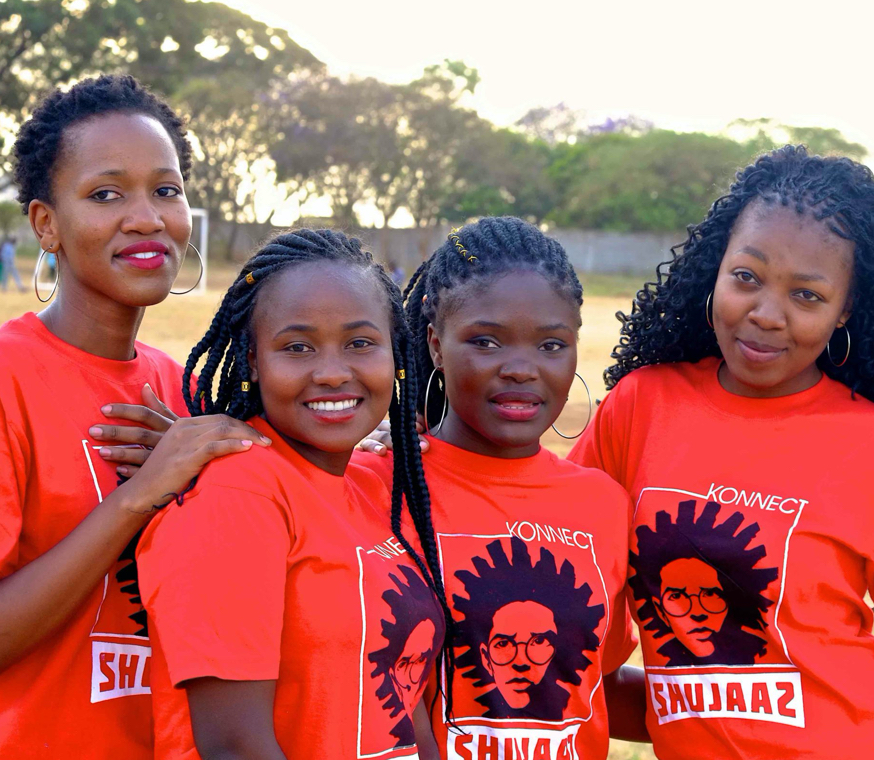 CORONAVIRUS
Read further insights from our team on how the lives of young people are being impacted by COVID-19
Explore Collection