14.09 | COVID-19 Barometer
Our Research
COVID-19
14 Sep 2020
In this September edition of the Barometer, new data from our network shows that, for young people in our network, the easing of lockdown measures has stopped the bleeding, but it hasn't healed their wounds. While we're beginning to see income levels creep back up, rates of hunger are still far too high.
Throughout April and May, as both the formal and informal sector ground to a halt, we tracked a sharp decline in the financial security of young people across Kenya. However, the removal of lockdown measures in Kenya has created room for the informal sector to begin its slow recovery.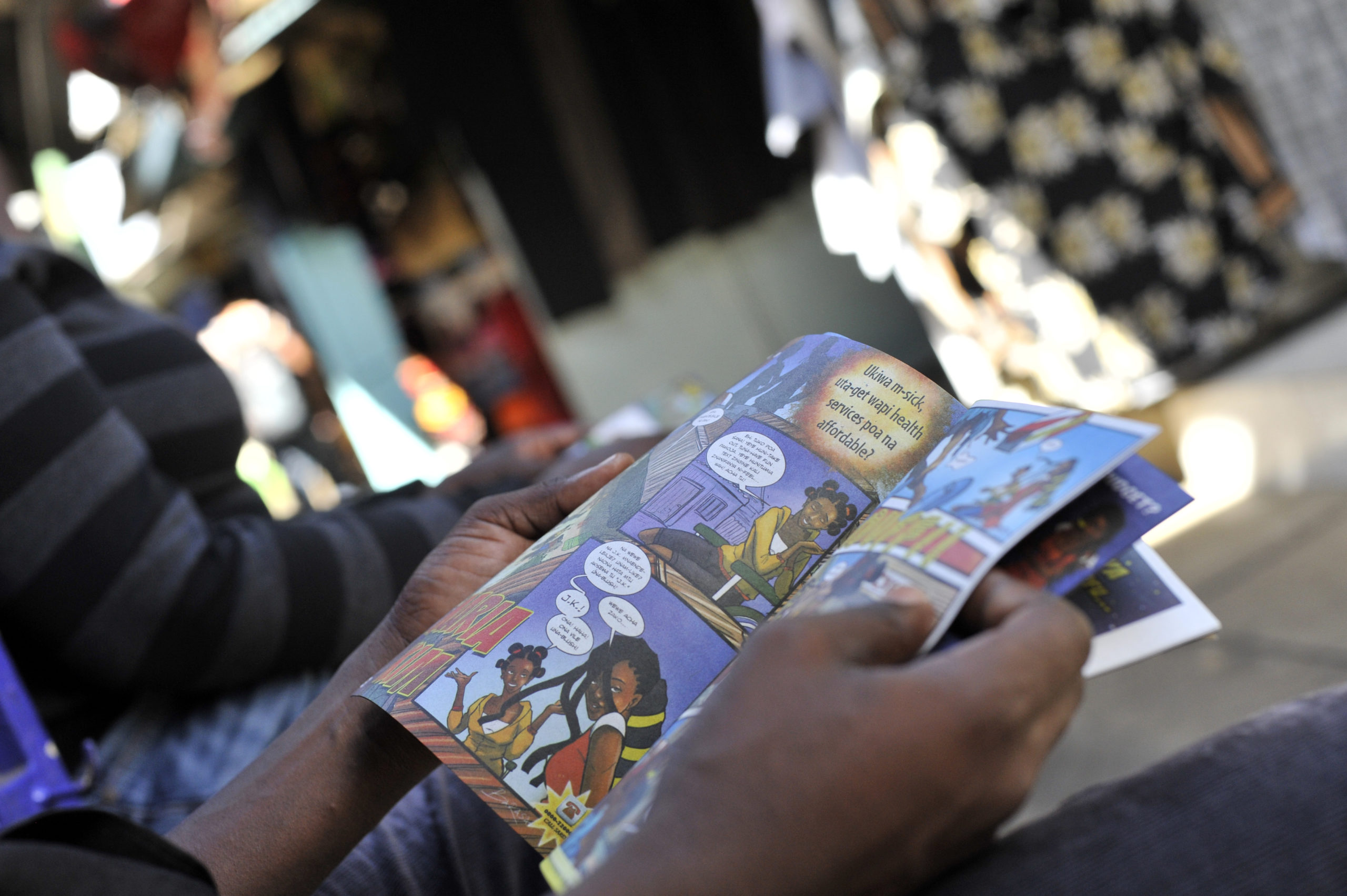 As a result, an SMS survey of 15-24 year-olds in our network (N=749) at the end of August showed that income levels are tentatively beginning to rise. At the end of May 79% of young people reported having to live on less than KES 150 (USD 1.40) a week, at the end of August that number had dropped to 56%. However, the number of young people in our network reporting having gone to bed hungry in the last week has held steady at 70% (from 74% in May).
83% OF YOUNG PEOPLE DON'T FEEL HEARD IN GOVERNMENT RESPONSE TO COVID-19
In the last few months, the Kenyan government has eased lockdown measures and launched programmes like 'Kazi Mtaani' designed to create jobs for people living in informal settings. However, despite these new measures, disgruntlement with the response to Covid-19 remains high. In an SMS survey (N=945) 83% of young people in our network said they felt their voices, struggles and hopes were 'not at all' or 'poorly' or 'barely' reflected in government response to the pandemic. While the number saying their interests were 'well' or 'very well' reflected held at 17% (from 19% in April).
For further insights, click the link below to download the full Barometer.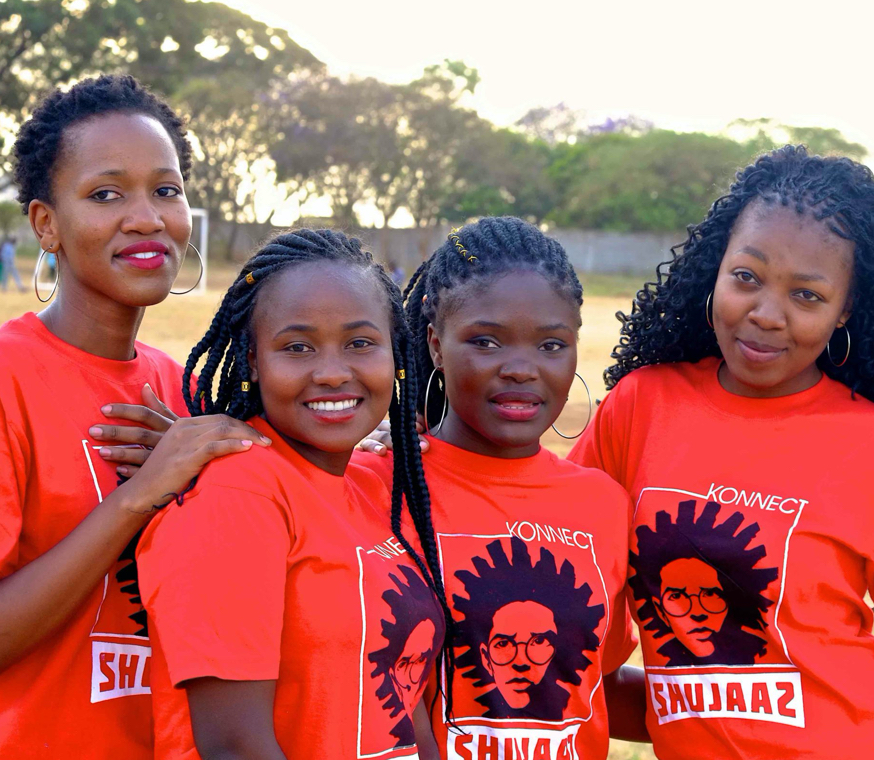 CORONAVIRUS
Read further insights from our team on how the lives of young people are being impacted by COVID-19
Explore collection