19.05 | COVID-19 BAROMETER
At Shujaaz Inc, we're continuing to harness our SMS, USSD and social media channels to capture the experiences and stories of young people across our network.
This week, we've focused in on the impact the COVID-19 crisis is having on disrupting access to Sexual Reproductive Health services – supported by video reports filmed by our network of 'SuperFans'. Elsewhere, stories from across our network continue to demonstrate the stark impact this crisis is having on their livelihoods – their faith in government and, increasingly, on their faith in the future.
SEXUAL & REPRODUCTIVE HEALTH SERVICES DISRUPTED AS URGENT DEMAND SURGES
Over the last seven weeks, we've been closely tracking the impact of COVID-19 lockdown measures on a range of sexual and reproductive health indicators. This week, our network of 3,000+ 'Superfans' have been speaking to young people in their neighborhoods, to gauge the impact of the crisis on their sexual and reproductive health.
After brief periods of separation in the first month of lockdown, young people are finding ways to meet up with their partners again – but their stashes of contraceptives have long run out. As lockdown continues, fans in our network report struggling to afford or access condoms and contraceptives. They also report struggles to access antenatal services –  including access to safe terminations and maternal care. Reports from past epidemic outbreaks in West Africa suggest we can expect a surge in unplanned pregnancies in the coming months.
To download the full report, click the link below.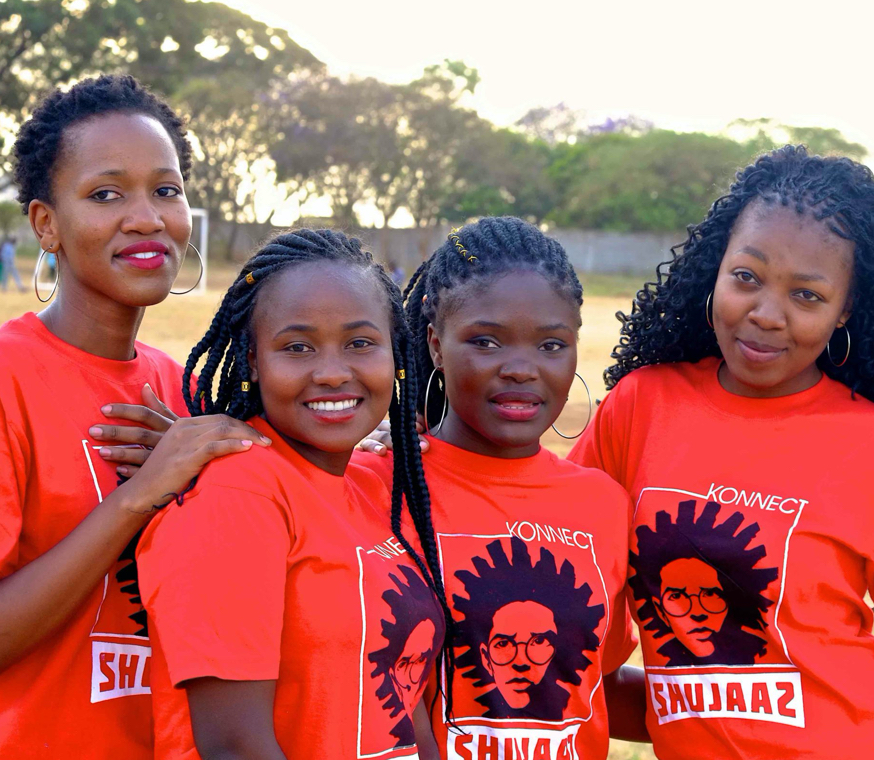 CORONAVIRUS
Read further insights from our team on how the lives of young people are being impacted by COVID-19
Explore Collection