Compass | Meet Kenya's 3m Young Micro-Entrepreneurs
Our Research
COVID-19
14 Sep 2020
This month, we're launching the first edition of the new Covid-19 Barometer + Compass series. Two new tools from the Shujaaz Inc team, designed to track the impact of the pandemic on the lives of young people across Kenya – and to share their insights and solutions for how we can navigate the road ahead.
In this month's edition of the Compass, we're inviting you to spend some time with Kenya's 3m young micro-entrepreneurs; to hear about the incredible social and economic value they're already creating – and how we can work with them to re-start Kenya's economy.
We'll highlight how, if we can move just a few of the barriers that are holding them back, they'll inject millions of dollars (billions of Kenyan Shillings) into Kenya's recovering economy, while creating income generating opportunities for young people in communities across the country – with ripple effects that might just surprise you.
Download the full report to find out more.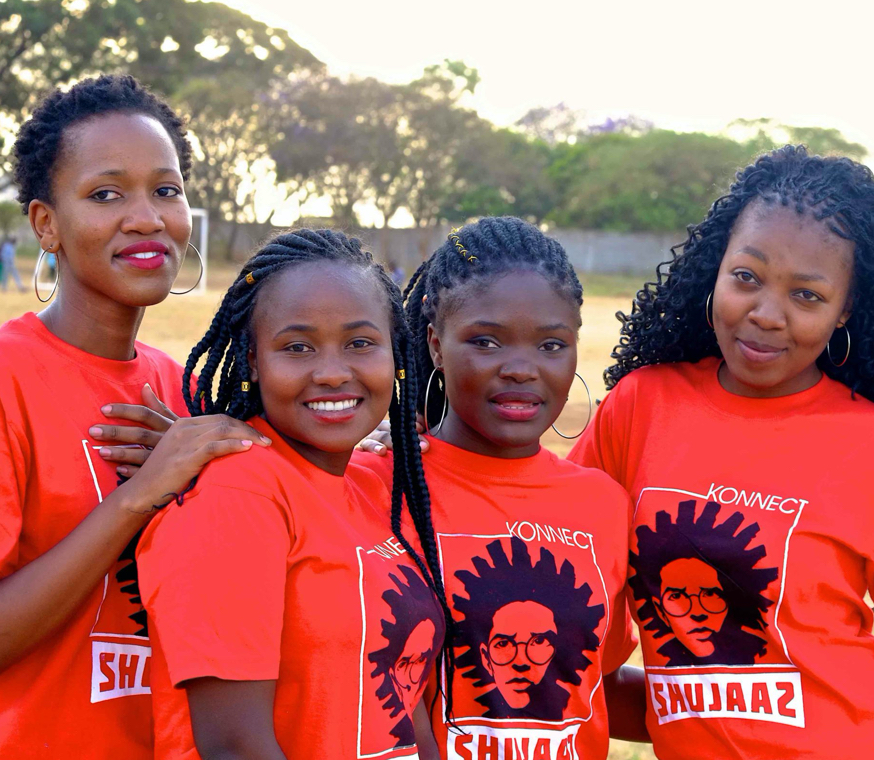 CORONAVIRUS
Read further insights from our team on how the lives of young people are being impacted by COVID-19
Explore collection