We won! Shujaaz Election Campaign Awarded The 2023 iF Social Impact Prize!
Our 2022 elections campaign #PeacePekee (Only Peace) has been awarded the 2023 iF Social Impact Prize! #PeacePekee was an ambitious multimedia campaign that informed, inspired and engaged millions of young Kenyans to act as ambassadors for peace during the 2022 elections.
The campaign was supported by UNDP and OHCHR, with funding from the United Nations Peacebuilding Fund and the German Government. Together, our powerful multi-platform media campaign helped ensure that millions of young people knew how to vote, spot early-warning signs of violence, and identify misinformation.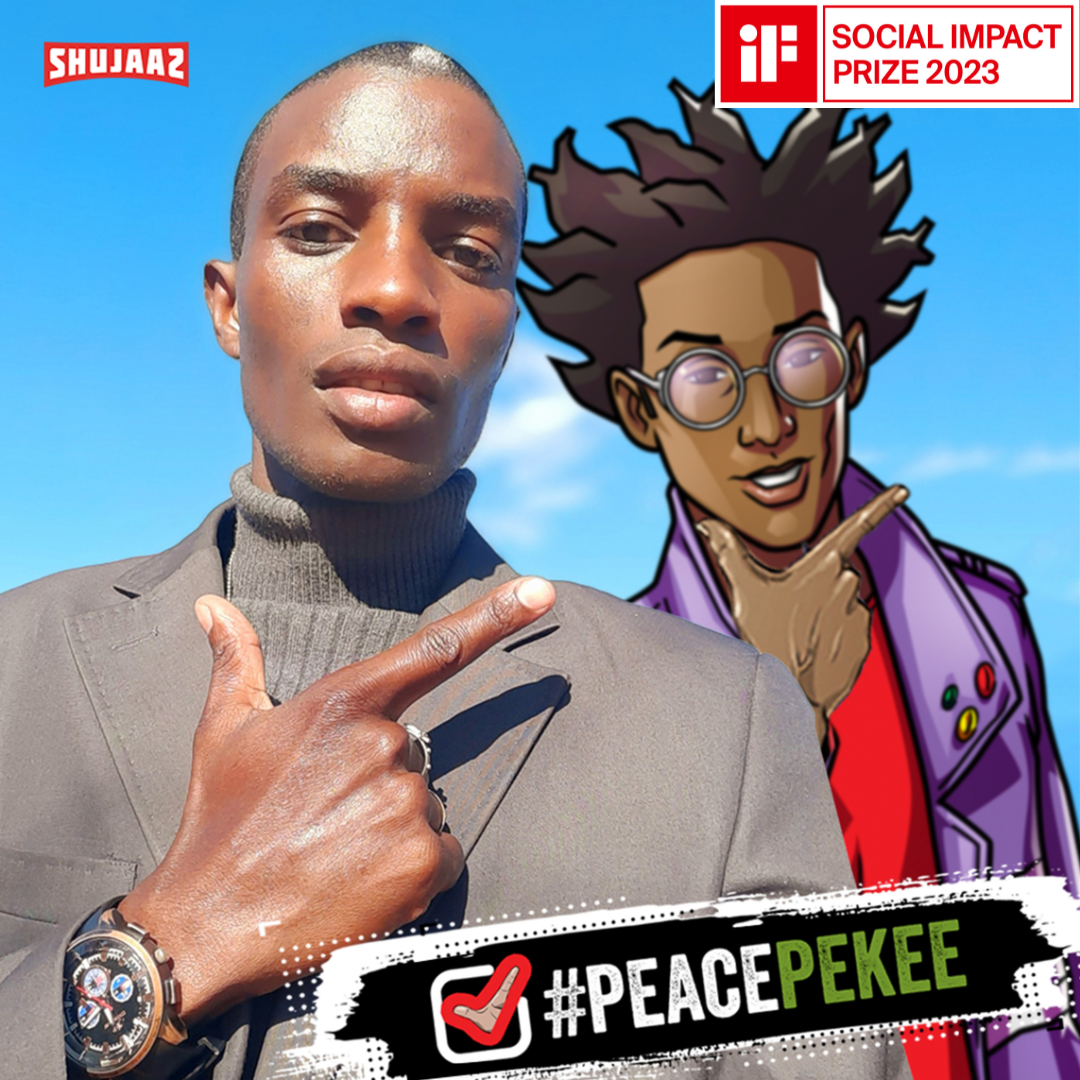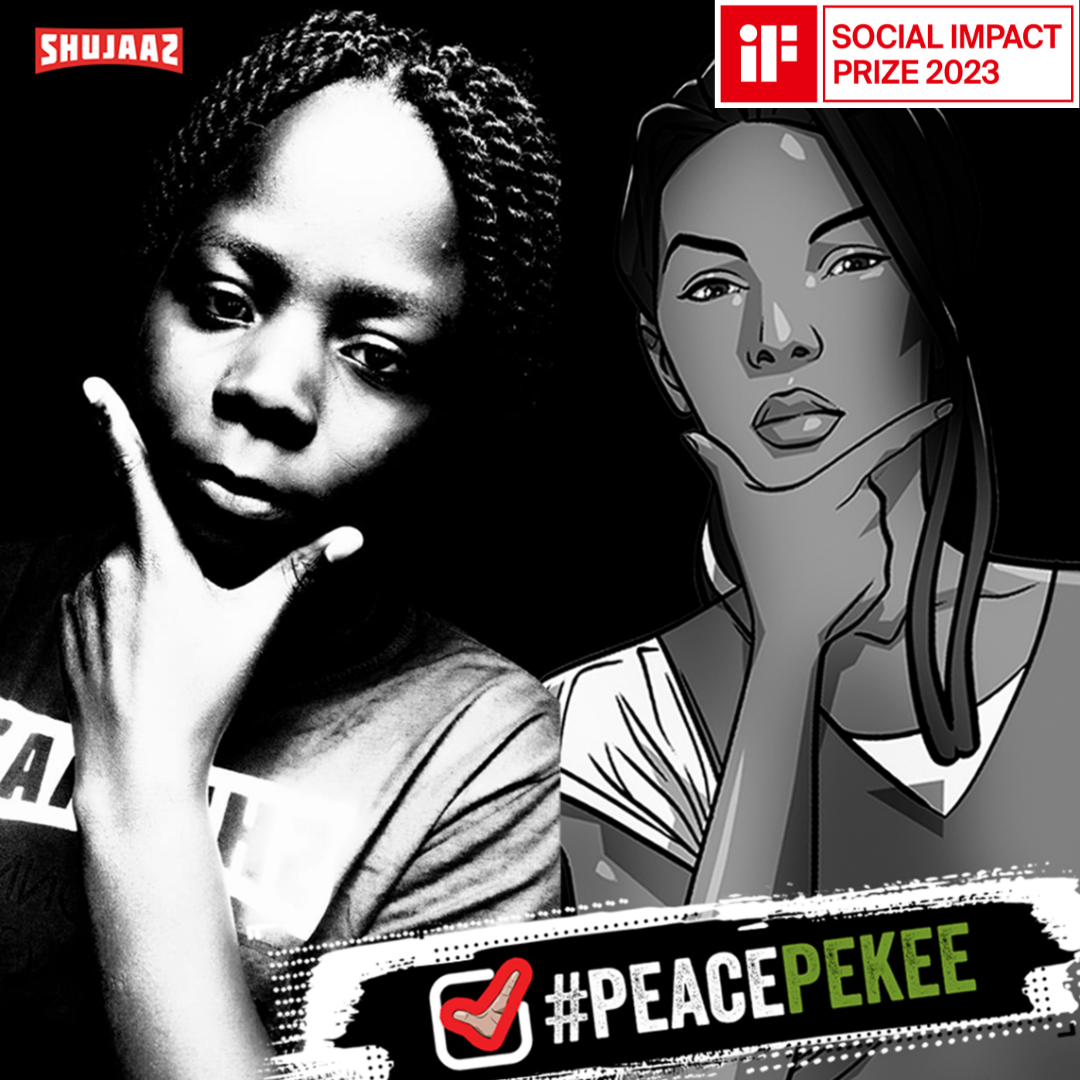 The real shujaaz (heroes) as always, were our network of incredible SuperFans who powered the campaign. Throughout the election cycle, Shujaaz Superfans helped ensure we reached the young people who needed us most, helping to distribute 1m special edition Shujaaz comics, sharing campaign media on their networks, and creating safe spaces for fans to share their experiences, concerns and ideas at online and in-person peace-building meet-ups.
From April to November 2022, #PeacePekee reached 7.7m youth across Kenya, engaging even the most marginalised through 1m comics, 35 on-ground events, and a multi-platform digital campaign.
The iF SOCIAL IMPACT PRIZE supports projects that contribute to improving our society by achieving one or more of the UN's Sustainable Development Goals (SDGs). #PeacePekee contributed to SDG 10 or reduced inequalities.