"Mic Yetu": Reshaping the discourse on governance, participation and transparency among Kenyan youth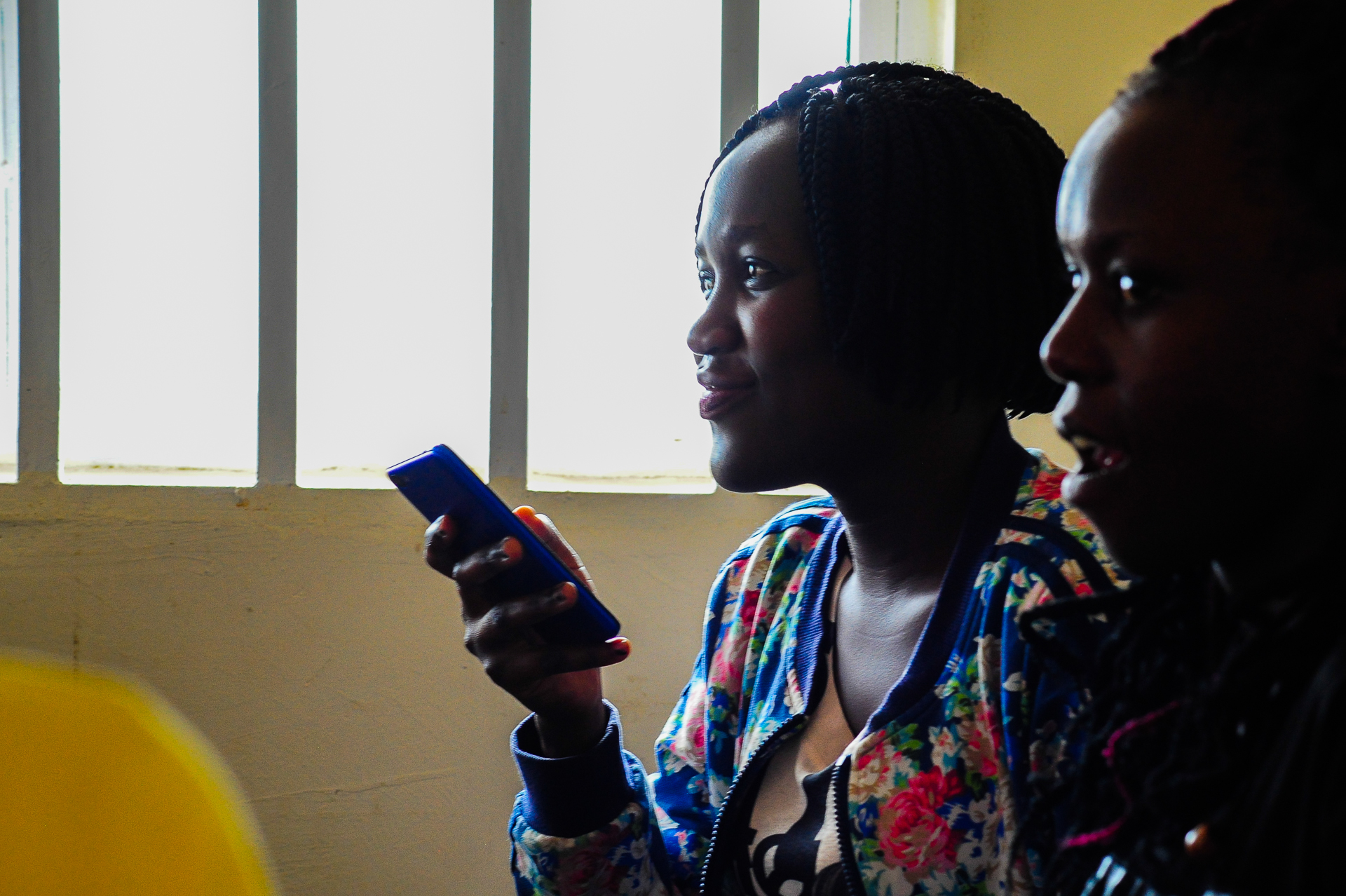 As many as 40% of those aged 15-24 perceive governance as irrelevant to their lives and/or have had a negative experience with the government and its agents. Yet, young people are clear on what the government should do for them. They want an enabling environment where they can achieve independence through work and entrepreneurship not government welfare.
The shortage of knowledge, prohibitive social structures, and competing priorities are the key barriers to youth effective participation: 80% are not completely sure what decisions their county government makes and 38% do not believe that young people can play a role in governance.
On November 30, 2018, Well Told Story (Shujaaz Inc) held a roundtable discussion with government representatives, policymakers and other stakeholders on the lessons and solutions resulting from a 3-year research and media campaign focused on engaging Kenyan youth (aged 15-24) in the decision-making process in Kenya.
The campaign, conducted in partnership with Omidyar Network and Luminate Group, nurtured agency, celebrated role models and offered accessible mechanisms for youth engagement with the aim of rebooting youth perceptions about governance and making them aware of opportunities that are relevant & useful to them.
To learn more about Well Told Story (Shujaaz Inc)'s Governance campaigns, check out our publications.