08.05 | COVID-19 BAROMETER
At Shujaaz Inc, we're continuing to harness our SMS, USSD and social media channels to track and share the stories and experiences of our network of 7.5m young people. This week, we launched a new video project – that lets you hear their voices and insights directly – reminding us all what living through this unprecedented time looks and feels like.
"EITHER THE GOVERNMENT SENDS US MONEY – OR THEY LET US GO FIND IT FOR IT OURSELVES"
This week, as attitudes towards COVID19 and lock-down measures have started to shift, we've activated our network of 3,000+ 'SuperFans' to capture real-time insights on the mood in their neighbourhoods.
The videos we received tracked with the trends we've been seeing across the last two months. Young people recognise the threats of COVID-19, but they are 'really suffering' from the impacts of the lock down; from incomes collapsing, to access to contraception slowing. And this week, they're directly asking to a have a voice 'at every level' in decision making process; and articulating the need for a new approach from government.
To download this week's Barometer, click the link above.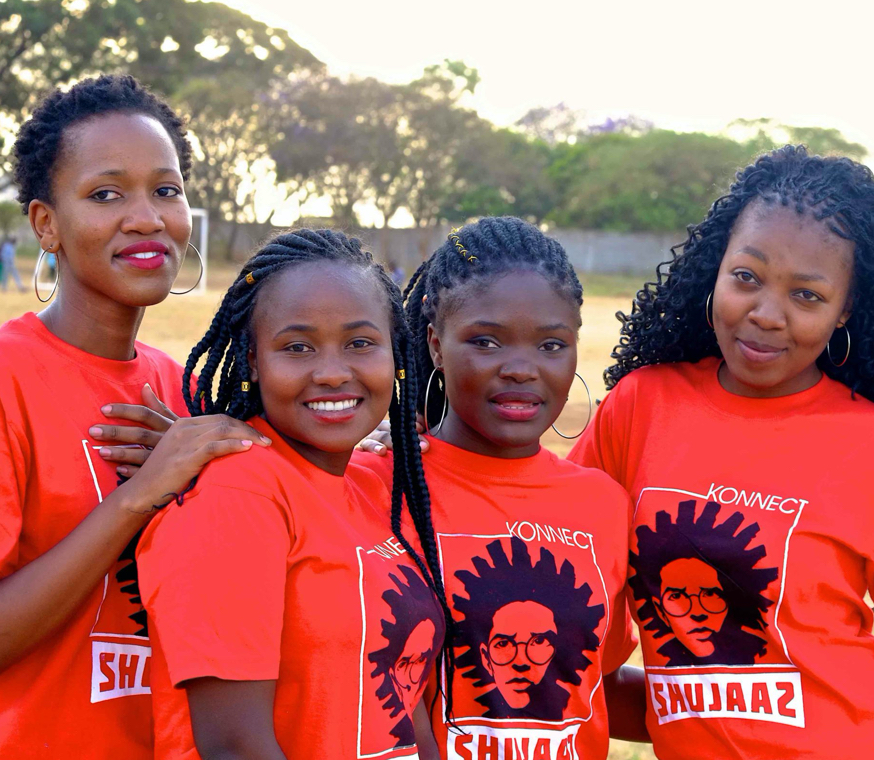 CORONAVIRUS
Read further insights from our team on how the lives of young people are being impacted by COVID-19
Explore Collection