03.04 | COVID-19 BAROMETER
In a socially-distanced world, Shujaaz Inc's SMS, USSD and social media channels allow us to stay in 24/7 contact with our network of 7.5m young people. Our GroundTruth briefs provide a weekly insight into the impacts of COVID-19 and associated quarantine measures on the lives of young people in East Africa.
This week, as partial lock- down and curfew measures have come into force in Kenya, stories from our fans are a stark reminder that the responses to COVID-19 must be tailored to their context; balancing the immediate threat of poverty, alongside the public-health crisis.
To download this week's GroundTruth brief, click the link above.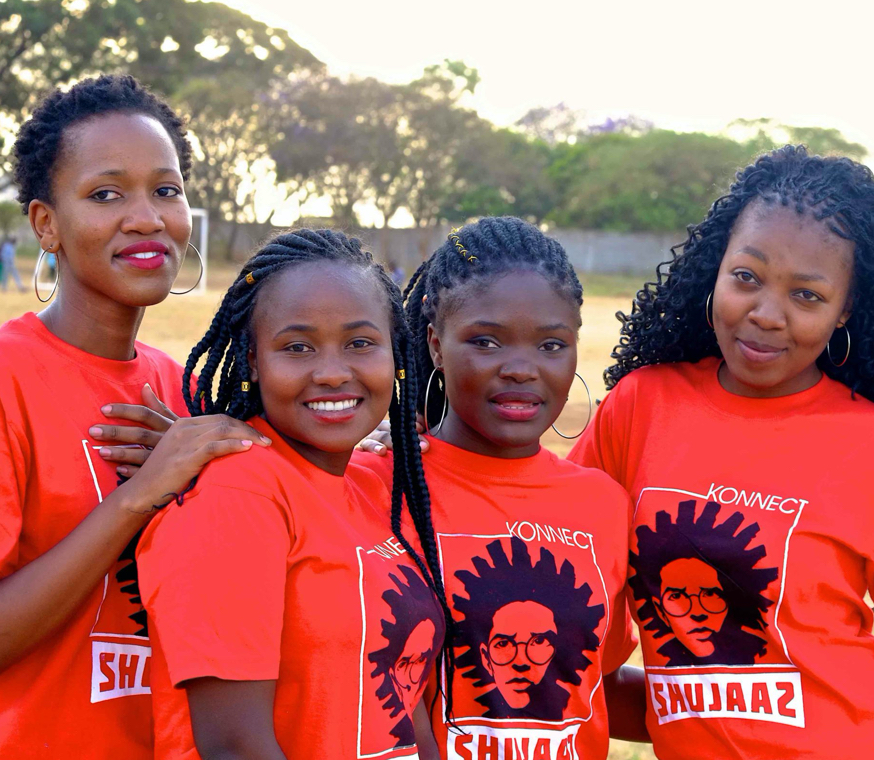 CORONAVIRUS
Read further insights from our team on how the lives of young people are being impacted by COVID-19
Explore Collection