01.05 | COVID-19 BAROMETER
At Shujaaz Inc, we're continuing to harness our SMS, USSD and social media channels to track and share the stories, experiences and concerns of our network of 7.5m young people. This week, as April came to a close and Kenya's partial lockdown measures were extended, the long-term social and economic impacts of the COVID-19 pandemic are beginning to emerge. As we enter this second month, we hope this Barometer will become a useful tool, not just to respond to the immediate crisis, but to look ahead and start planning how to rebuild more inclusive economies and more resilient communities.
To download the full barometer, click the link above.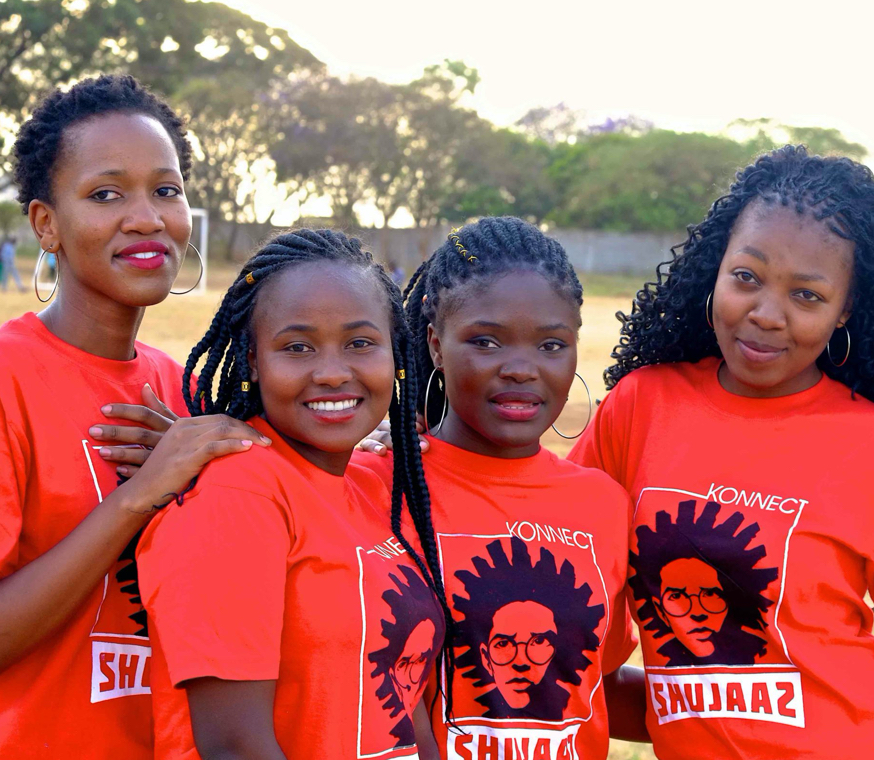 CORONAVIRUS
Read further insights from our team on how the lives of young people are being impacted by COVID-19
Explore Collection