'Goodbye Well Told Story. Hello Shujaaz Inc.' a letter from our CEO
2020 will be a big year for us. Today is our 10th birthday, and the last day we'll trade under the name 'Well Told Story'. To launch a new decade, we're relaunching under the name Shujaaz Inc.
A bold new parent brand, for an ambitious new decade of growth. A decade that'll see us launch some of our biggest ideas yet, scale our impact to new markets and put our founding 'player first' approach front and centre.
At the start of 2010 we launched our multimedia youth platform Shujaaz with big ambitions but little idea what we were really starting. When we released our first comic books and radio show, our concept was a kind of soap-opera. A fictional radio DJ and his friends would make up a band of Shujaaz (which means heroes in sheng – local Swahili slang), who'd be role models for their fans in Kenya.
But starting early the first morning, young people began to send in messages with their stories, their ideas and their insights and we realised we were wrong – they were the heroes of this story, not our DJ and certainly not us.
For the last few years we've called this founding idea Player First and it's become one of our core values. It means we put our audience first in everything we do; in the decisions we make, the stories we tell, the issues we address, the partners we work with, and the new ventures we develop. Whenever we've felt like we were going off track we've reminded ourselves of exactly that: they're the heroes. The player, the hero, the fan, always comes first.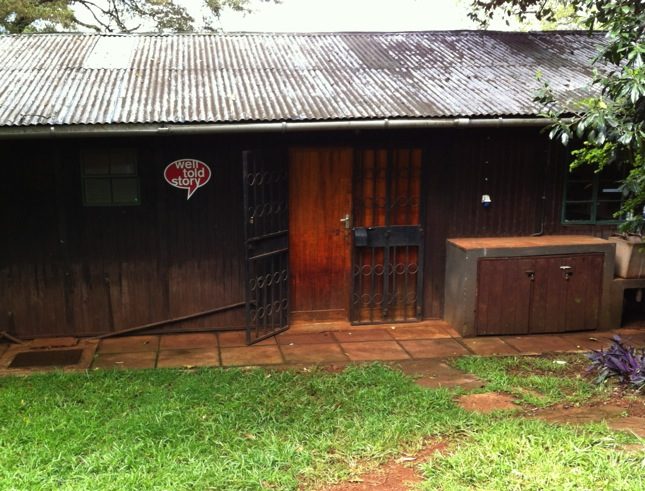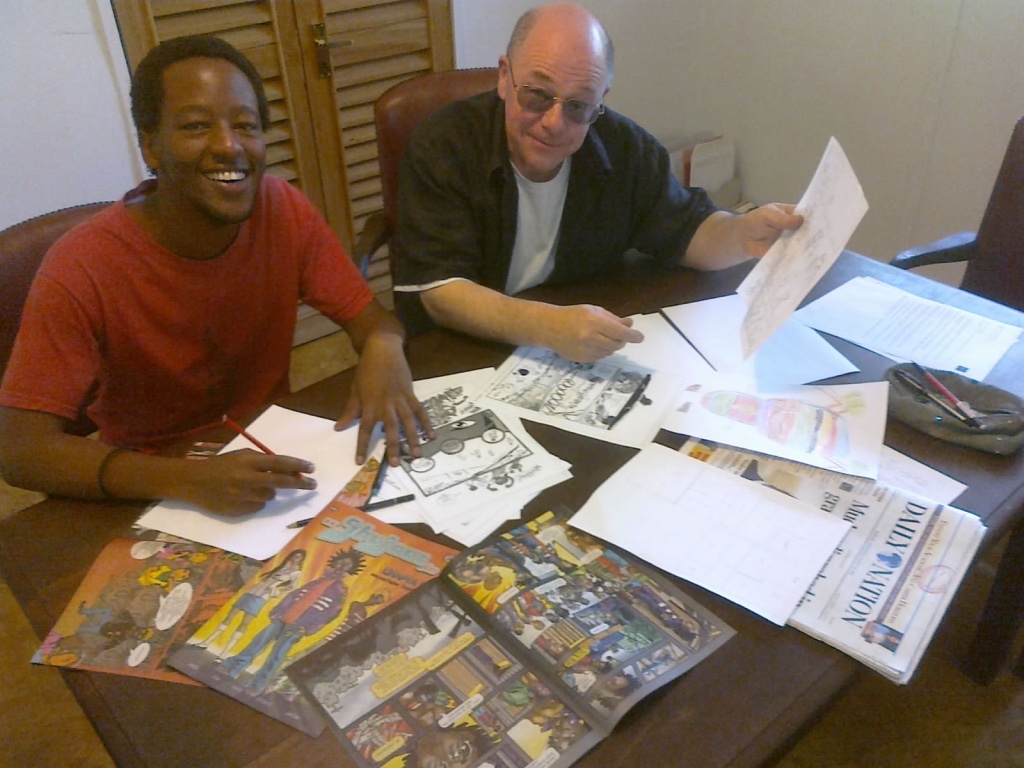 Ten years later and Shujaaz has become a household name in Kenya and Tanzania, actively followed by 7.5 million young people and trusted by a whole generation. Shujaaz is now a vast community of inspired young people – young heroes – engaging, connecting and mobilising, realising and releasing their power to transform society for the better.
As we reach our ten-year anniversary, we've been working on exciting plans for the next decade of growth and innovation. We're planning amazing new projects, territories and ventures. As we've looked ahead to the next decade of our business, we're once more committing to put the heroes we work for and with, first.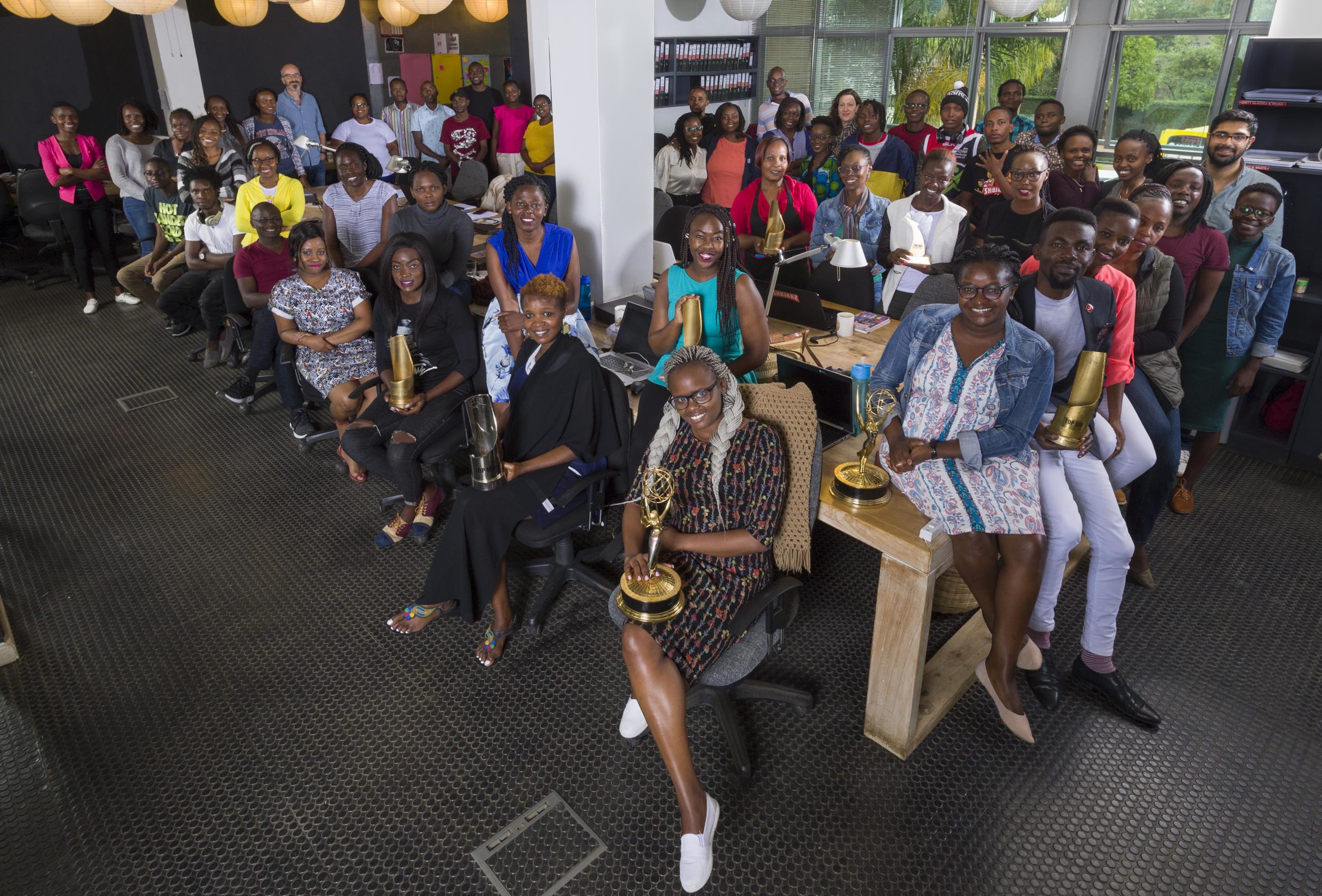 To demonstrate this commitment, in January 2020, we're retiring our Well Told Story corporate name, and re-launching as Shujaaz Inc – Heroes Incorporated.
Shujaaz Inc is far more than just a new name, a new website and a new brand. It's the product of 12 months of hard work: a holistic process that's involved every member of our team, our partners, and some world-class creative experts. Shujaaz Inc is designed to be a bold new parent for our growing network of social-change ventures: our multimedia youth media platform Shujaaz; our new learning community HustlaMBA and a third venture which will launch in 2020.
HustlaMBA is a unique new online and real-world learning community, purpose built for African youth, designed to up-skill hundreds of thousands of young Hustlas working in Africa's informal sector.
The digital tool gives our fans access to over 750 short videos and interviews, where peers can learn directly from entrepreneurial young people about how they've set up and run successful businesses. HustlaMBA is accelerated by community-organised events all across Kenya, where inspired fans engage with the HustlaMBA's structured programme of workshops and tools, and gain the networks, confidence and agency to build enterprises of their own.
In 2020, we will launch our newest venture, a digital networking platform, designed to harness the incredible power of Big Data and AI to release new value for Africa's informal sector entrepreneurs. This solution will connect our massive youth community in a powerful new online platform, allowing our fans to share knowledge, skills and ideas; to grow their networks and find new opportunities; and to access the resources they need to scale their own ventures.
Africa's growing youth population represents the biggest generation in human history. They have extraordinary energy and ambition, and we know that with the right knowledge, tools and networks they can transform our global society for the better.
But there's still a lot standing in their way – from disempowering internal narratives, to restrictive social norms, to an economic system that excludes them altogether.
The launch of Shujaaz Inc is our commitment to young people across Africa. It builds on a decade of growing skills, 10 years of gathering insights and data and of building trusted brands and ventures. It's powered by an Emmy Award-winning team of researchers, creatives, strategists and producers, and the millions of young people we connect with every day. And it stands as a proud partner with the brands and agencies, foundations and governments who share our vision.
Shujaaz Inc is a long way from the local soap-opera we imagined ten years ago, and it stands ready to deliver our mission: to break down barriers so that young people can take control of the future.
Rob Burnet, CEO, Shujaaz Inc