#momoneymoproblems: The State of Kenyan Youth 2018
Money & Entrepreneurship
28 Nov 2018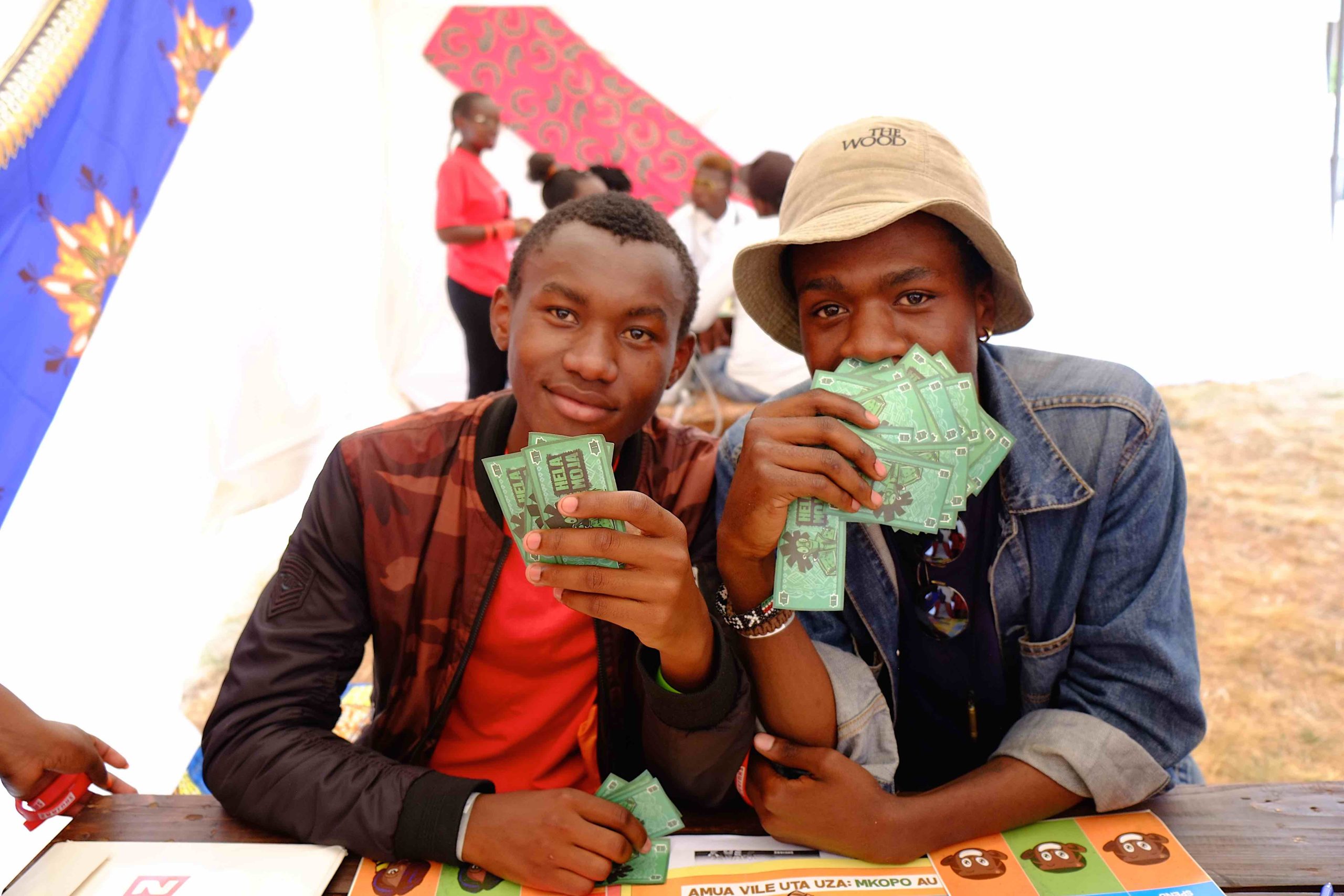 On November 23, 2018, we launched Part I of The State of Kenyan Youth 2018 report, which contains the findings of the annual, national survey of Kenyans aged 15-24. Since 2016, our team have interviewed 7,000+ young people across Kenya about their lives, hopes, aspirations, challenges, views and opinions about what is happening around them. This year, their 'State of Kenyan Youth' narrative highlights three-year trends in the lives of youth; and the results are more fascinating than ever.
In the past three years, young people's average monthly income has inched up, yet to get the same amount of money, they have to work harder – the group of those reporting three or more sources of money increased by almost 50% compared to 2016.
Furthermore, increasing costs of basic commodities also means that while youth income grows, their purchasing power is shrinking. Aligned with the #momoneymoproblems trend, in 2018 only 15% of youth have money left at the end of the month (i.e., they earn more than they spend) vs. 21% in 2017 and 31% in 2016. This is a worrying decline.