Chai, Chapatis and the Propensity for Success: How big data can help small hustles
Money & Entrepreneurship
Skills & Education
10 Sep 2019
1.3 million young people will enter the job market in Kenya this year. Less than 10% of them will find a formal job. The majority will have to be hustlas, finding their own ways to make money and survive in the informal economy.
Kevin, 24, is a hustla, and also a fan of the Shujaaz youth media platform that we produce. He makes chapatis and tea with his friend each day and sells them to workers on the numerous construction sites close to his kiosk on the edge of Nairobi, one of the world's fastest growing cities. He says his hustle skills help him to earn profits of 1,000 shillings ($10) each day and now he sees potential in expanding the café and adding to the menu.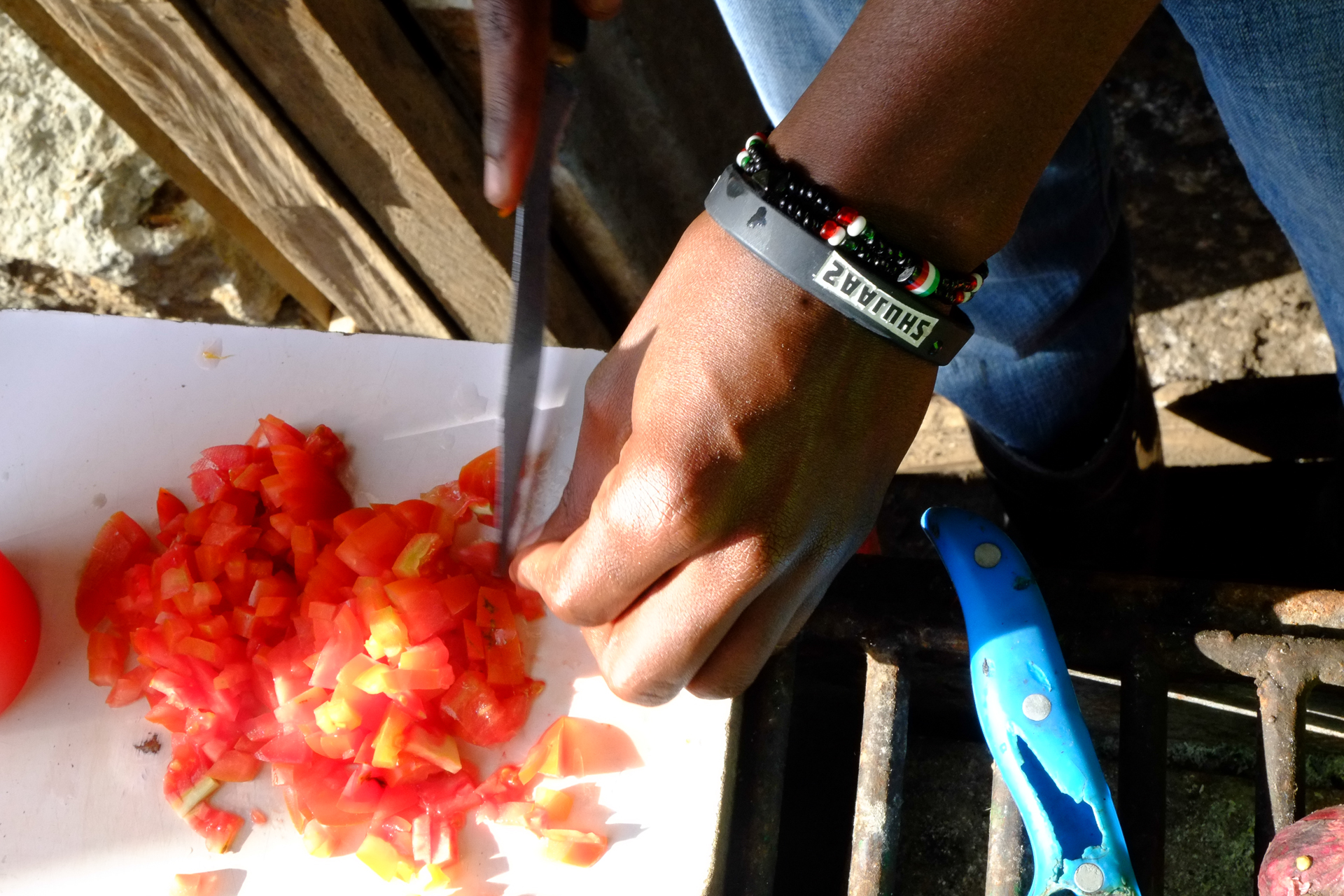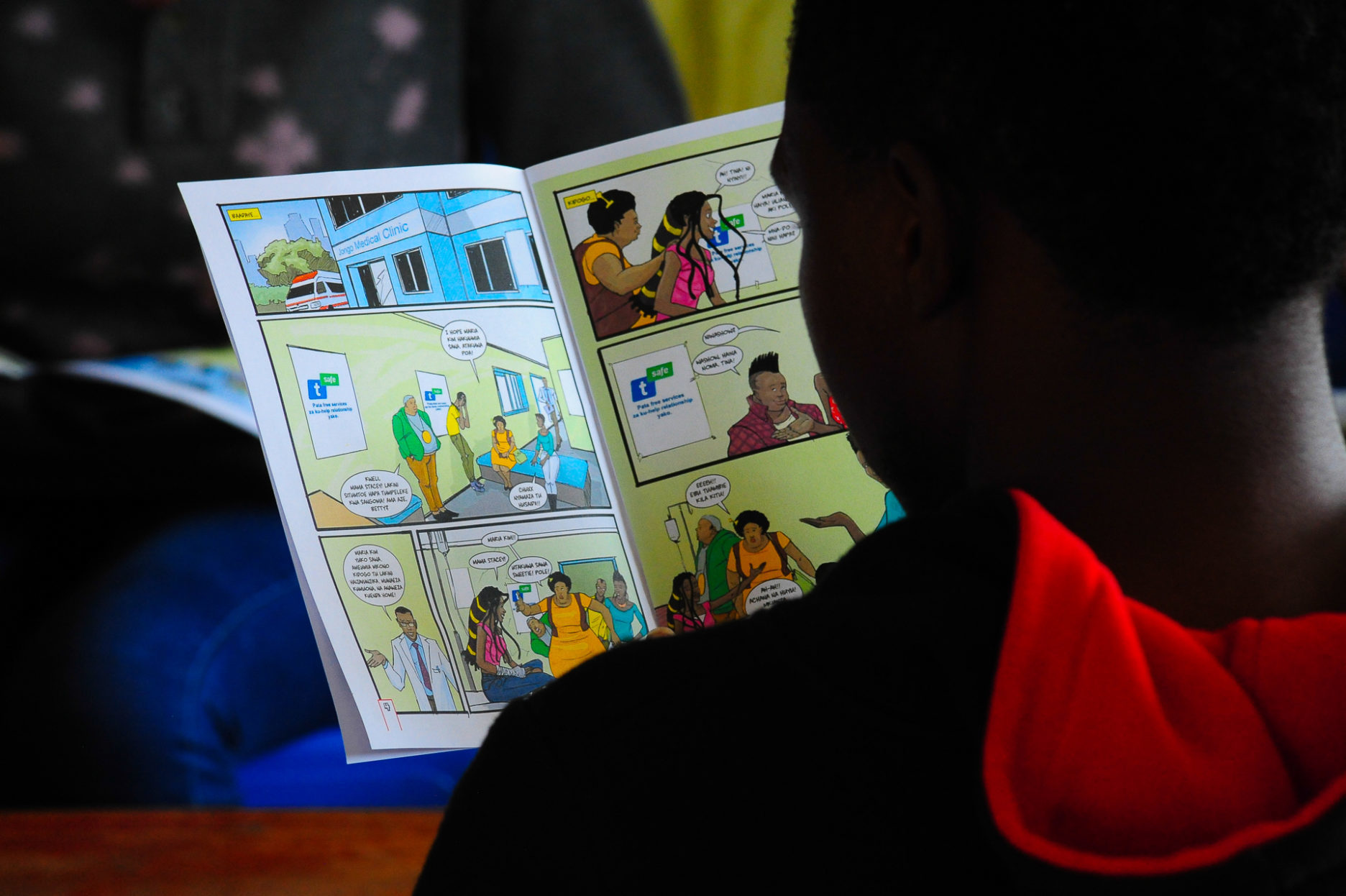 At Shujaaz Inc we are really interested in hustlas and in understanding the barriers that they face and the skills and the mindset they need, since helping them to flourish and grow is key to achieving our mission.
We already know that hustling is a skill that can be learned, and that our Shujaaz multi-media platform is doing well at building the propensity for success of our young audiences and unlocking their hustla capacity. Two different studies (by the Universities of Tulane and North Carolina) were published in 2018 which tracked groups of young Kenyans for several years. Both found that youth who engage with Shujaaz comic books or radio shows and facebook pages enjoy multiple benefits that can be attributed directly to Shujaaz. More time spent engaging with Shujaaz's true-life stories, role models and case studies leads to increasing monthly income, more small businesses, delayed pregnancies and marriage, more years in education and above all more "agency" – young people's confidence that they have control over their lives.
Jack Ngare, Managing Director of Finserve, the digital arm of Kenya's giant Equity Bank, agrees that small businesses like Kevin's are key to the future for the Kenyan economy, as well as for his bank, "they're the whole world". But nevertheless, this is where Kevin's rapid climb ends for now: without a bank account or credit history or risk profile, he is invisible to Mr Ngare and the other digital lenders in the market, and so he can't access the 50,000 shillings ($500) he says needs to keep on growing his business.
Kevin is one of 2.3 million young Kenyans in Shujaaz's online community. Over the years he's been texting or commenting regularly on the Shujaaz Facebook pages, so his messages featured recently in an anonymised investigation we conducted to see whether hustlas and other groups stand out in any discernible way when they communicate online.
This research was part of our commitment to know our fans, our Shujaaz – aiming to tailor ever better and more helpful ideas and experiences, especially for those with whom we now have one-to-one relations online. For this study we enlisted help from the tech and finance consultancy BFA (http://bfaglobal.com/) to apply machine learning and data analytics to look for any telling trends in the digital data our fans leave behind.
The research built on digital language processing work we've done previously to interpret the sheng slang our audience uses, and we quickly found we could consistently cluster anonymous individual online fans by the words they use and the topics they're interested in. By refining a series of further filters and cross-checking with a large-scale survey, we concluded that high-potential hustlas consistently and reliably show up in one specific audience cluster. A final test was a visit at random to fans that the data picked as hustlas: everyone we visited fit the hustla profile – and among them was Kevin.
Our research has tagged almost 20% of our online fans as high-potential hustlas with the propensity for success – a proportion that's confirmed by data from other studies. Currently that's more than 450,000 identifiable young people with the mind-set, the ideas and the agency to make it in business, to grow their capacity and ultimately to employ others. Next comes a real-life experiment, to see if loans and services offered online alongside Shujaaz's existing recipe of networks and ideas can be the ladder for Kevin and millions of other able and ambitious youth to keep on climbing.
Rob Burnet, CEO, Shujaaz Inc