Empowering youth for social change through the Shujaaz multimedia platform in Kenya.
External Impact Paper
27 Jan 2020
This study evaluates the impact of exposure to analogue (comic and radio) and digital Shujaaz media (social media and SMS) on attitudes, norms and behaviors around family planning and income generation using 3-year panel data and multivariate correlated random-effects regression models. Shujaaz analogue media were associated with intermediate outcomes; digital media were associated with a 18.1 percentage point increase in trialing condoms and a 19.0 percentage point increase in recommending the use of condoms to friends and partners. Additionally, both analogue and digital media were associated with improved income-generating outcomes. Importantly, exposure to digital media was associated with a KSH 2,096 (US$20.9) increase in monthly income.
Empowering youth for social change through the Shujaaz multimedia platform in Kenya
Paul Hutchinson, Tulane University, International Journal of Adolescence and Youth, 2018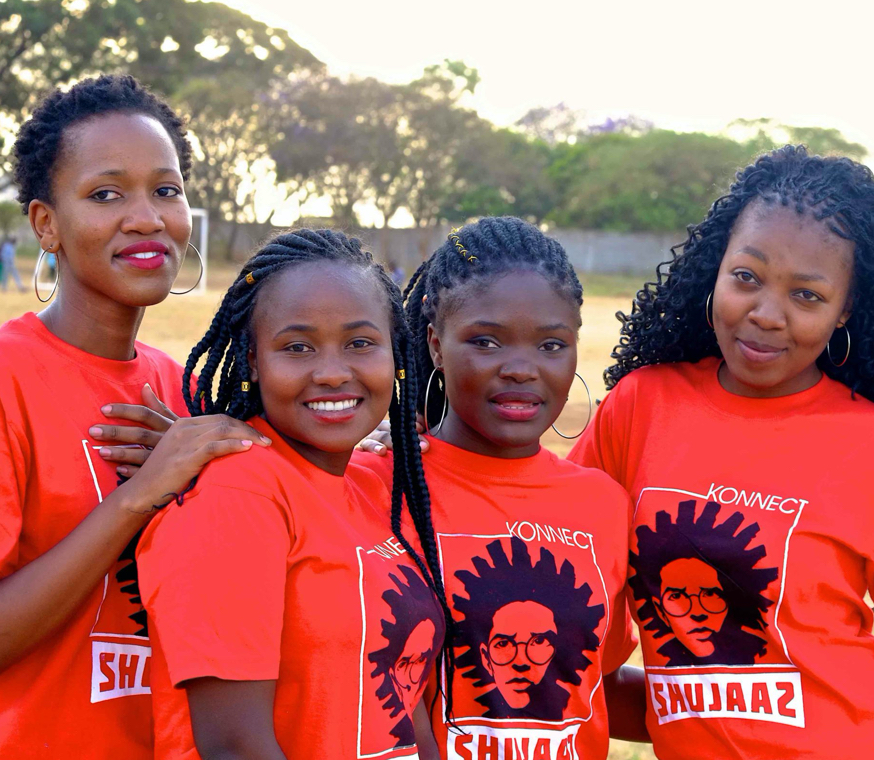 CORONAVIRUS
Read further insights from our team on how the lives of young people are being impacted by COVID-19
Explore Collection